We're live!
8. September 2014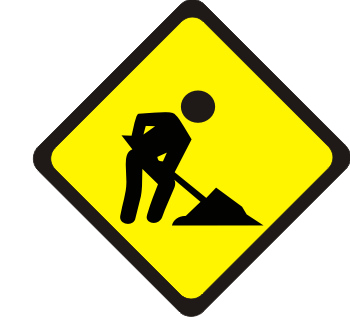 Construction site
19. October 2014
Hi all,
so we're back from IBC in Amsterdam, which was a huge success for us!
Thanks to Marquise Technologies and Assimilate for featuring the Rageboard on their booth & BBQ!
Wouldn't have thought so many people passing by and taking a look at it – really overwhelmed by the resonance!
So, we will take some time to tweak the board here and there according to the feedback we got from you guys.
Main thing will be to move the keyboard more aside to make some room for resting your arms whilst grading on the middle panel.
Hope to start shipping in a couple of weeks!
Thanks to all of you for stopping by and making suggestions and helping us get a perfect product out there!
Cheers,
Mazze