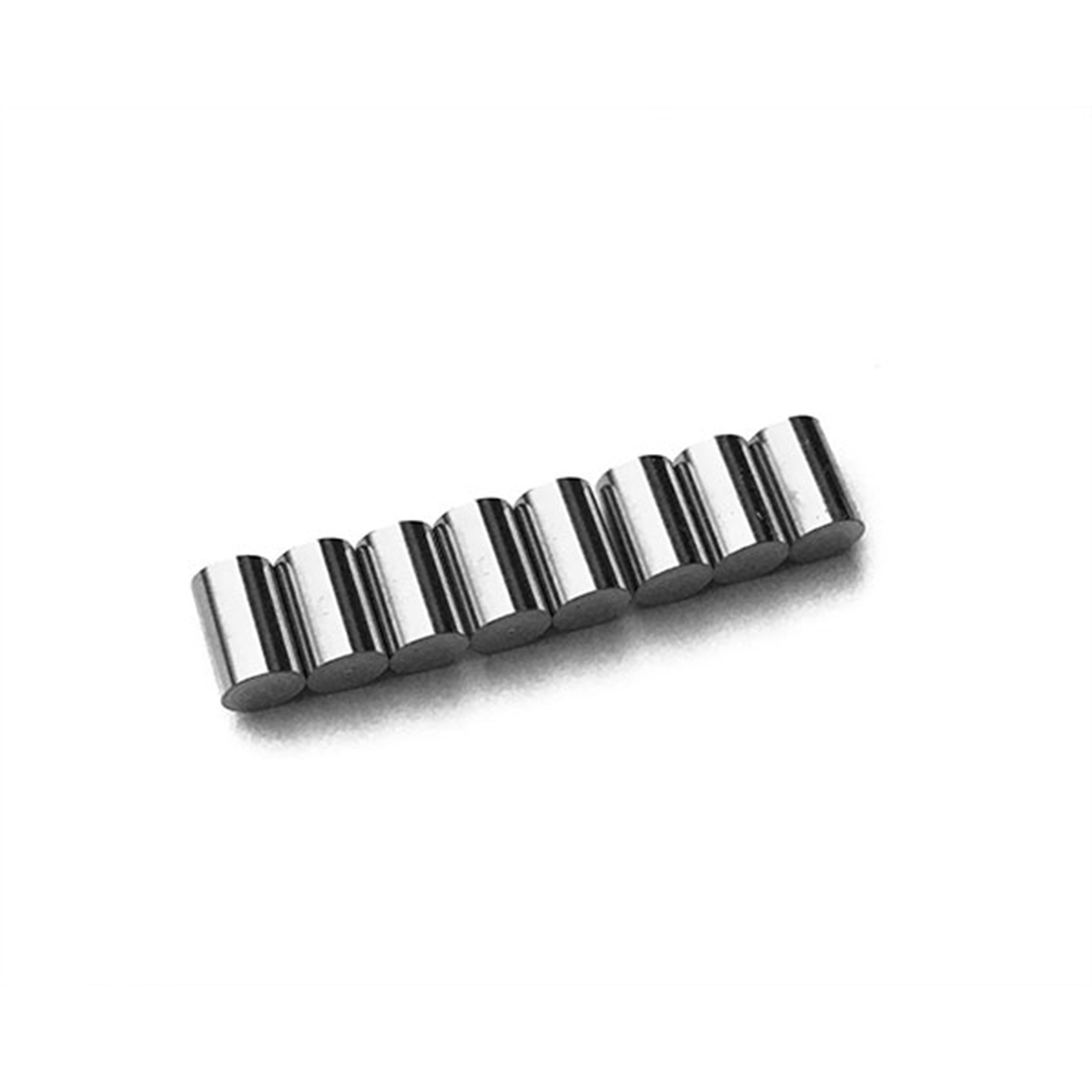 Tangent Element Link Pins (set of 8)
15. October 2019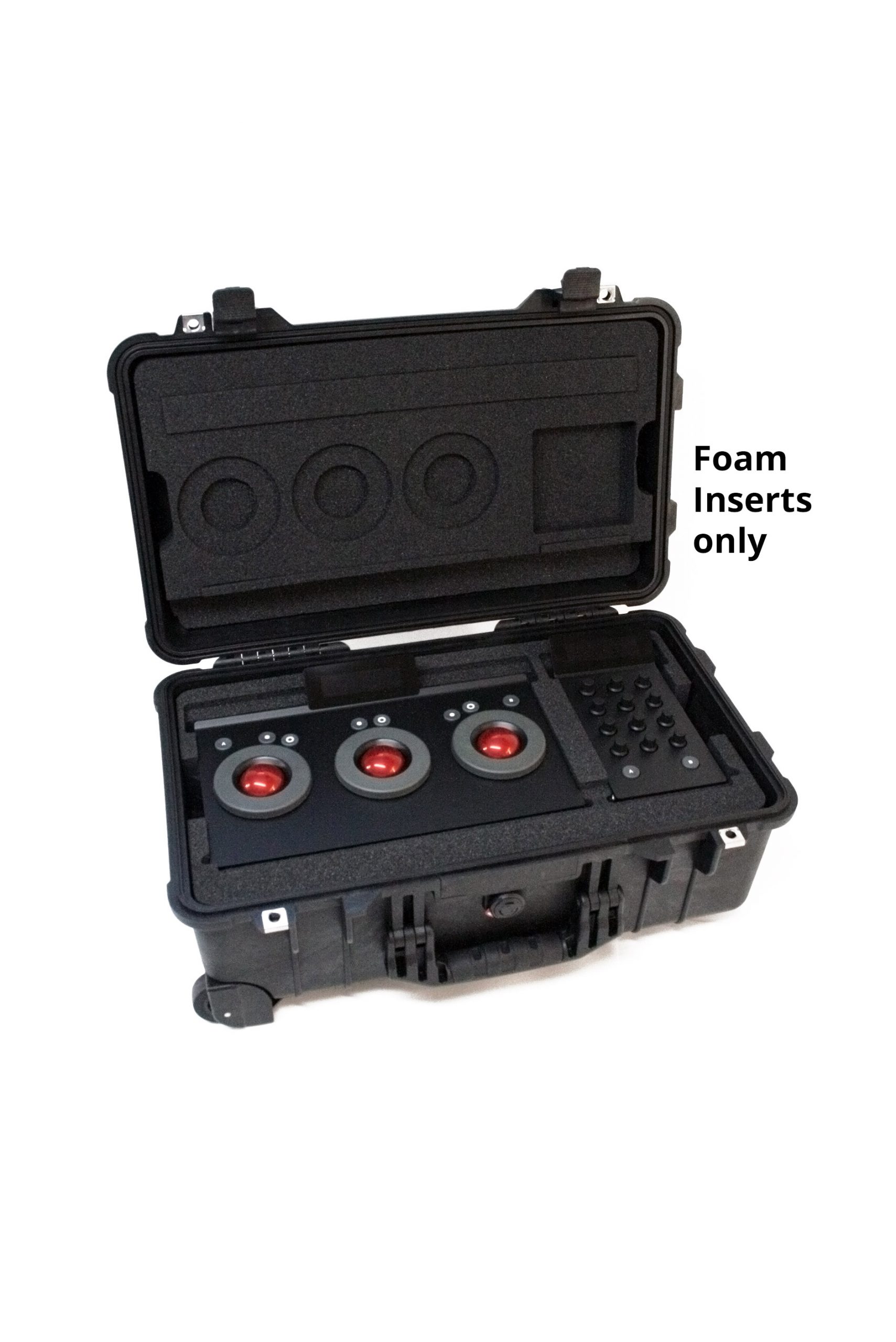 Element Panel Foam Inserts for Peli Case 1510
7. November 2021
Angry Face Element Refurbish
350,00 € – 615,00 € (excl. VAT)
Send in your Element panels to get a new and sustainable surface with a fine-structured deep black powdercoat finish. This shop item covers the refurbish of a complete set of all four Element panels: Tk, Mf, Bt and Kb.

Note: Please do not just ship the panels to us right away, as we might need to schedule the job to make sure you don't have to live without your panel any longer than absolutely necessary. We will contact you after the purchase to get you everything you need.
Our custom rubberized knobs for the Element Kb, dust covers and our custom black metal rings & trackerballs are optional add-ons. If you have questions about the process, cost efficient shipping options, or if you are shipping from outside the EU, contact us anytime!
The process is simple:
– you send us your panel securely packaged to our address in Germany
– upon receiving the panel, we will check it for pre-existing damages and faults
– we will then take it apart, clean it, and swap the fascias against new ones
– next, the panels will be put back together again
– we will thoroughly test the panel to make sure all works as expected
– and lastly, we'll send the panel back to you
You will receive a fresh looking panel with a decent and durable finish, that will never wear off. Total period between us receiving the panel and sending it back to you is about 1-3 days.
Important notes:
– Our service does not cover pre-existing damages to the metal casing.
– Our service does not cover mechanical faults, or electronics and connectors.
– If you are shipping from outside the EU, please contact us first.
– Please ship without accessories, cables and balls.
– Leave the plastic rings on the ball bearings – they serve as protection.
– Please let us know any tracking details for your shipment to us.
– Please ensure the panel is packed securely.
– We are not responsible for damages in shipping to us.
– We will only ship back after full payment is completed.
Additional information
| | |
| --- | --- |
| Weight | 5,7 kg |
| Dimensions | 50 × 40 × 60 cm |
| + Knob replacement | No, Yes (+20€) |
| + Black Aluminium Rings | No, Yes (+140€) |
| + DPM Trackerballs | No, Yes (+50€) |
| + Element Dust Cover | No, Yes (+40€) |
| + Cable Sleeve | No, Yes (+15€) |