Dark Petrol-metallic Tangent Element Trackerball (set of 4)
20. September 2019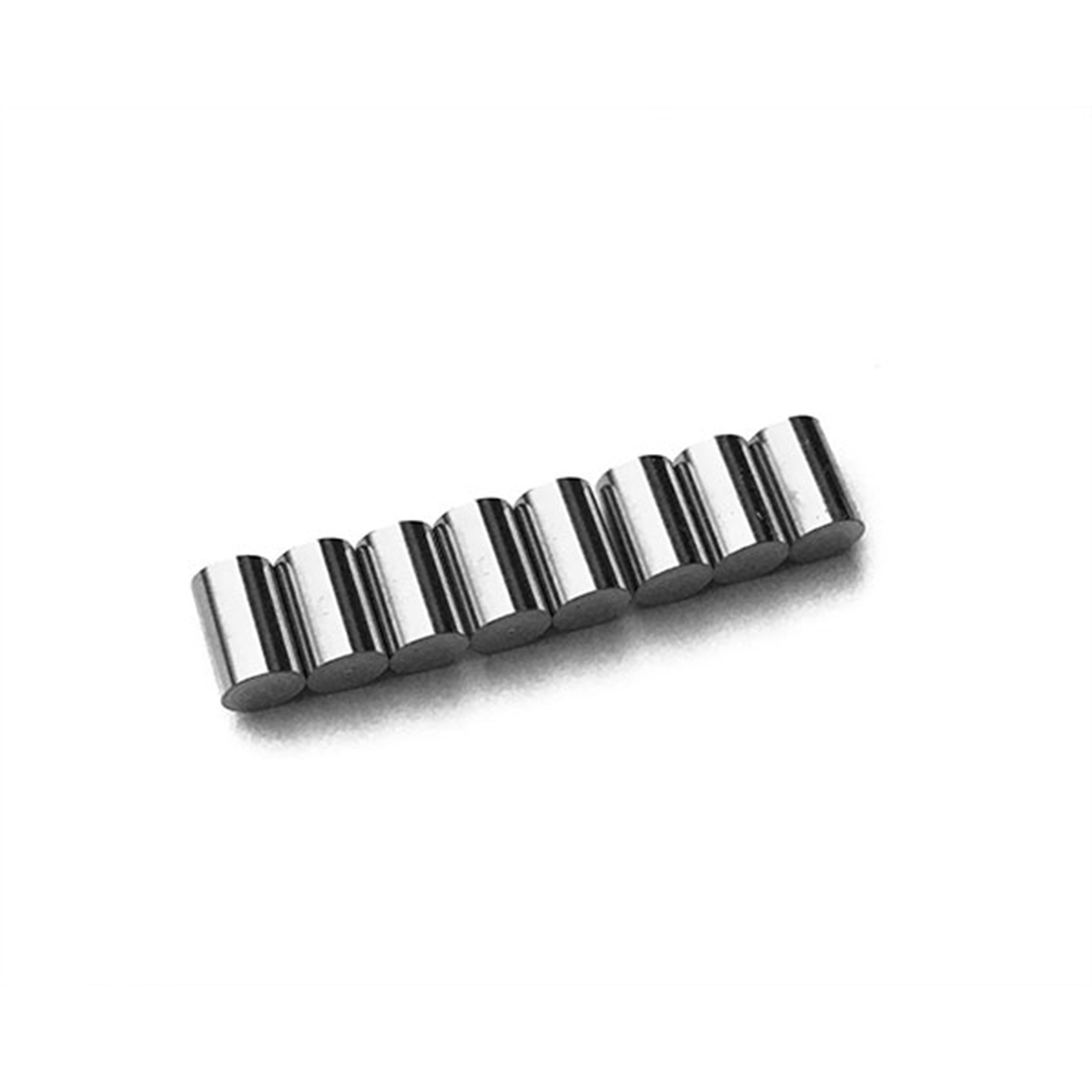 Tangent Element Link Pins (set of 8)
15. October 2019
Bundle: Black Aluminium Rings + Dark Petrol-metallic Trackerballs for the Tangent Element panel (set of 4 each)
210,00 € (excl. VAT)
Note, this is the price for a package of 4 black aluminium rings and 4 dark petrol-metallic trackerballs.

Get a pack of 4 powder coated aluminium Rings for your Element panels!
To see larger images of our Rings, please visit our Gallery.
Why you want them:
– they really look and feel awesome
– they are made out of aluminium – never wears off
– they sit really tight on the Element ball bearings, making them more precise
– ergonomic shape making them better and easier to use
– because you can
We hope this is the last set of rings you will ever need to buy for your Element panels.

The 4 trackerballs come in a very dark petrol finish and are a nice upgrade to the original red ones.
They are also slightly heavier than the original red trackerballs, giving them a better tactile feel.

Lieferfrist und Warenverfügbarkeit:
Lieferung innerhalb der EU innerhalb von 2 Wochen
(s. Versandkosten/Lieferbeschränkungen).
In stock
Additional information
| | |
| --- | --- |
| Weight | 1 kg |
| Dimensions | 10 × 10 × 5 cm |