Tangent Ripple (EU only)
10. February 2016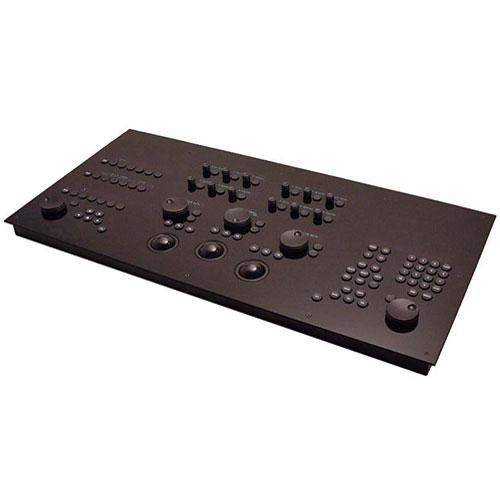 Tangent CP100 (used)
13. June 2016
Tangent CP200 (used)
We are able to source used CP200 panels in great condition on a case-by-case basis. Pricing depends on condition, number and type of the panels.
If you're interested, please contact us through the contact page on our website.
The CP200 panels work with:
– Assimilate SCRATCH
– Digital Vision Nucoda and Phoenix
– Adobe Speedgrade
– SGO Mistika
– Marquise Technologies MIST and RAIN
– Autodesk Flame (2017 X1 and onwards)
Lieferfrist und Warenverfügbarkeit:
Lieferung innerhalb der EU binnen 1-7 Werktagen
(s. Versandkosten/Lieferbeschränkungen).
Produkt ist nicht bei uns ab Lager vorrätig, sondern wird, um den ökologischen Fußabdruck zu minimieren, direkt vom Hersteller versandt.
Additional information
| | |
| --- | --- |
| Weight | 5 kg |
| Dimensions | 60 × 60 × 20 cm |