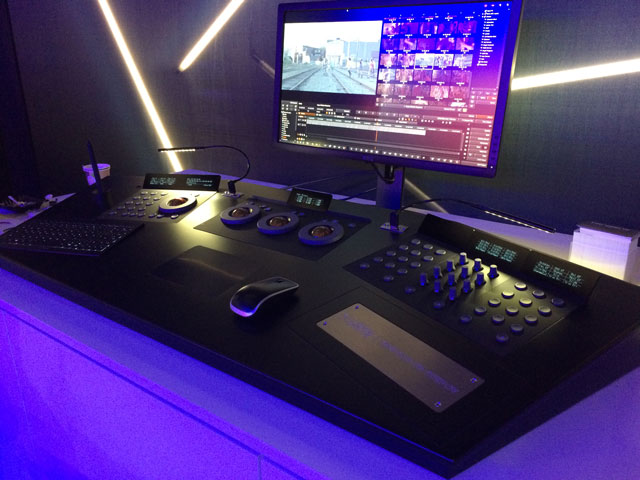 IBC 2015 is done!
18. September 2015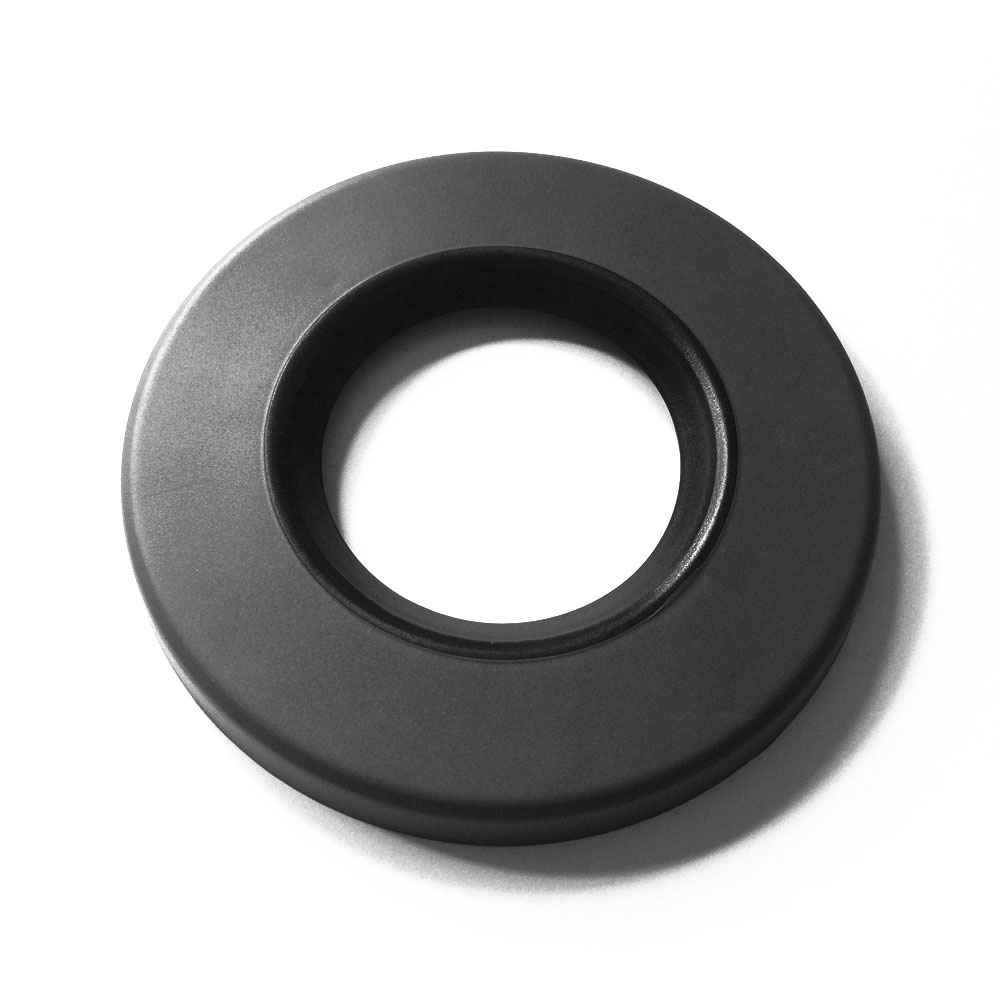 Replacement parts for Element and Ripple panels!
6. July 2016
Tangent Ripple Pre-Orders start now!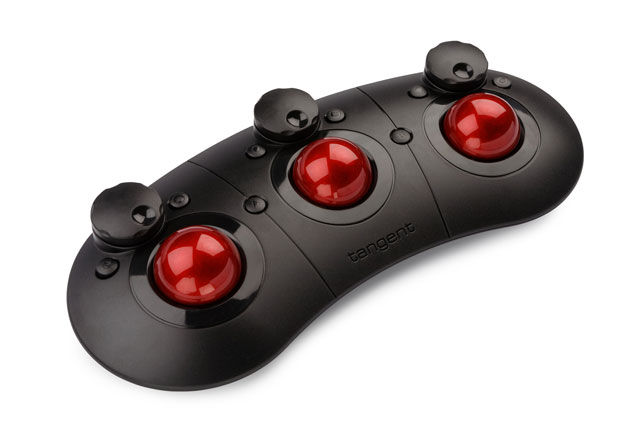 Hey people!
As of today you can pre-order the new Tangent Ripple panel by shooting us an email through the contact form on our webpage!
The Ripple panel is the most affordable grading panel ever built and you can get it from Angry Face at the price of 310 Euros excl. VAT:
https://www.angry-face.com/produkt/tangent-ripple-panel/
Estimated start of shipping the Ripple panels is beginning of July.
The Ripple panel will work with -any- application that already supports either the Tangent Element panels, or the Tangent mapper.
Enjoy the day and let us know, if you want one!
Best,
Mazze