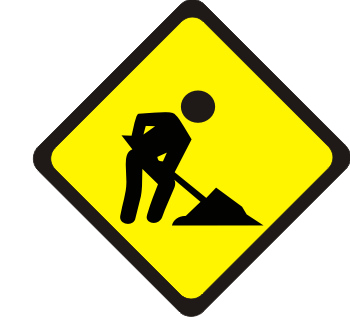 Construction site
19. October 2014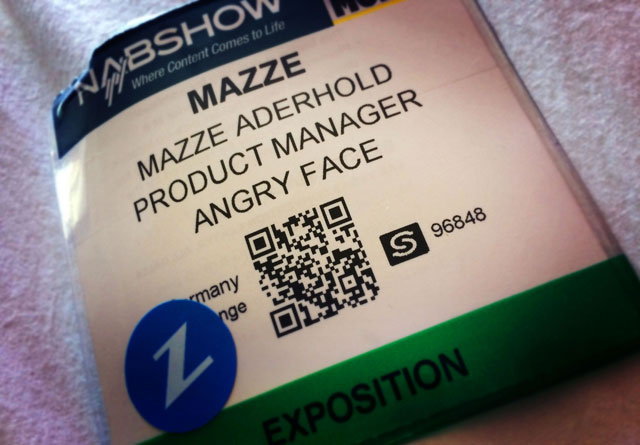 NAB is over!
25. April 2015
Angry Face starts business!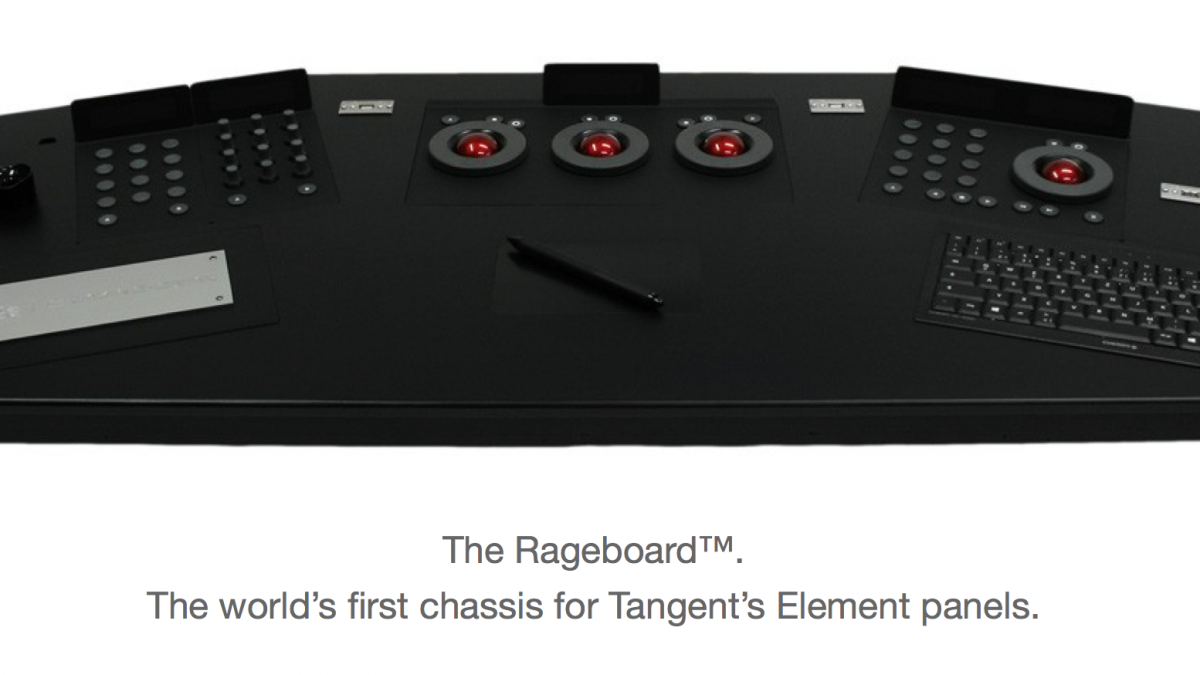 Hi everybody out there.
It took quite a while, but it's done and we're up and running.
We're pleased to announce the immediate availability of the Angry Face Rageboard.
It sure has taken us longer than we would have expected, but we finally succeeded.
In the end, it's always the details that matter and which we wanted to get 100% right.
Another thing of course is to work with the possibilities you have, give a certain budget,
speaking of looking into various manufacturing processes, whilst still keeping the product price somewhat reasonable.
The main purpose of the Rageboard (apart from a couple of nice enhancements),
sure is to look awesome and not just "slightly better".
Also, affordability was quite a challenge.
Not only this, but also when creating something from scratch, you always come across
things you have not thought of, which appear all of a sudden and need to be solved.
So, yes – we too started with "How difficult can it be?" and it took us almost one and a half year
to get to a satisfying result saying "Well… easy would've been different".
Still we have a couple of things in our pipeline, that we're looking into, but really had to take
a backseat when it came to finally get the board out of door.
We're not resting, but always thinking about the next step (and we can already see a couple of steps to be taken in the near future).
If you think of something, that could add value – from a design, or operational standpoint – please feel free to reach out to us!
Orders will be taken via the webshop, or via email-inquiry.
Best,
Mazze