Angry Face starts business!
31. March 2015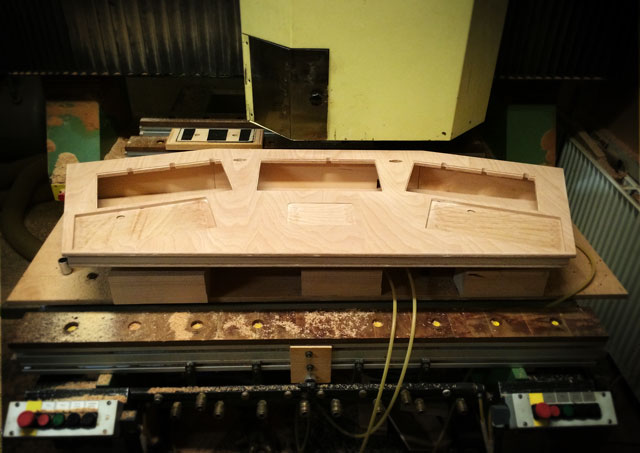 IBC is coming – get your 400 Euro discount!
27. August 2015
Hi all,
we've successfully managed our first NAB. Great talking and great input from everyone of you.
See you all again with a couple of Rageboards at your fingertips on IBC!
Cheers!
Mazze