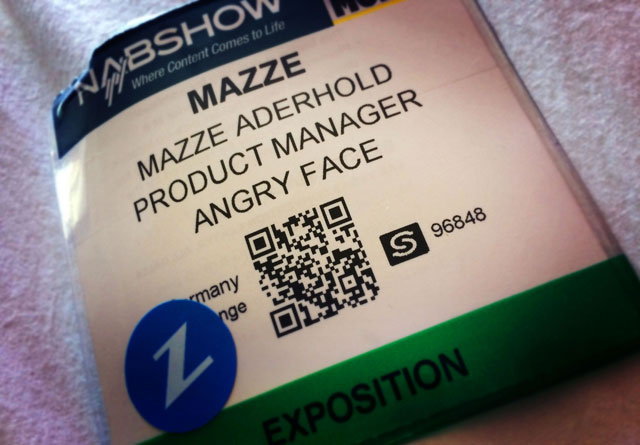 NAB is over!
25. April 2015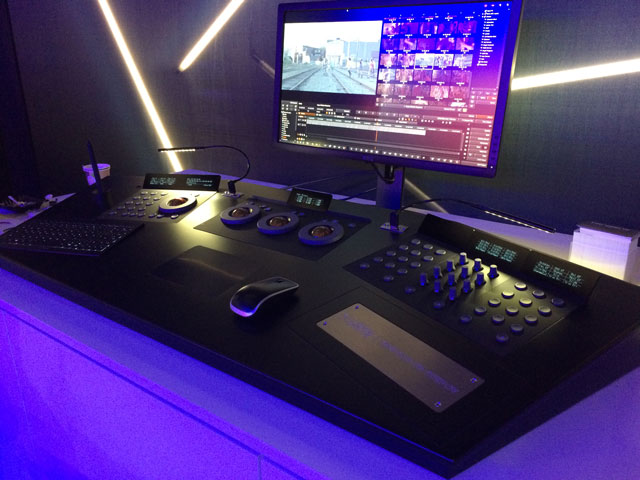 IBC 2015 is done!
18. September 2015
IBC is coming – get your 400 Euro discount!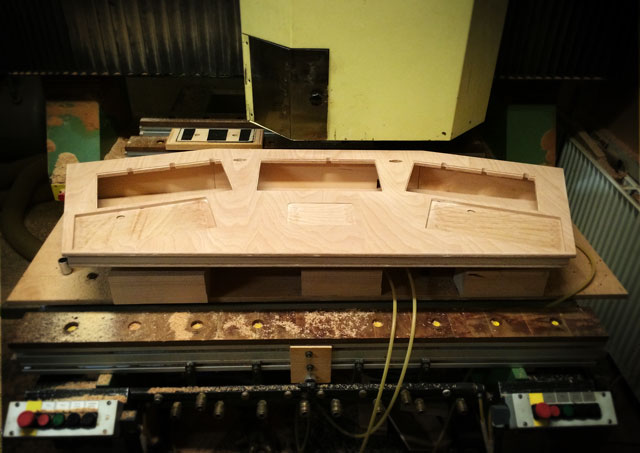 Hey all,
IBC is approaching and we're thrilled to announce, that any order for a Rageboard,
placed during the show-time (which is September 11th – 15th), will get a discount of 400 Euros!
Also you will be able to see the Rageboard in action at the following places during the show:
Marquise Technologies (Hall 7.H03)
Tangent Wave (Hall 6.A21)
Digital Vision (Hall 6.A14)
Colorfront (Suite at Okura Hotel)
Have fun at the show – see you there!
Best,
Mazze