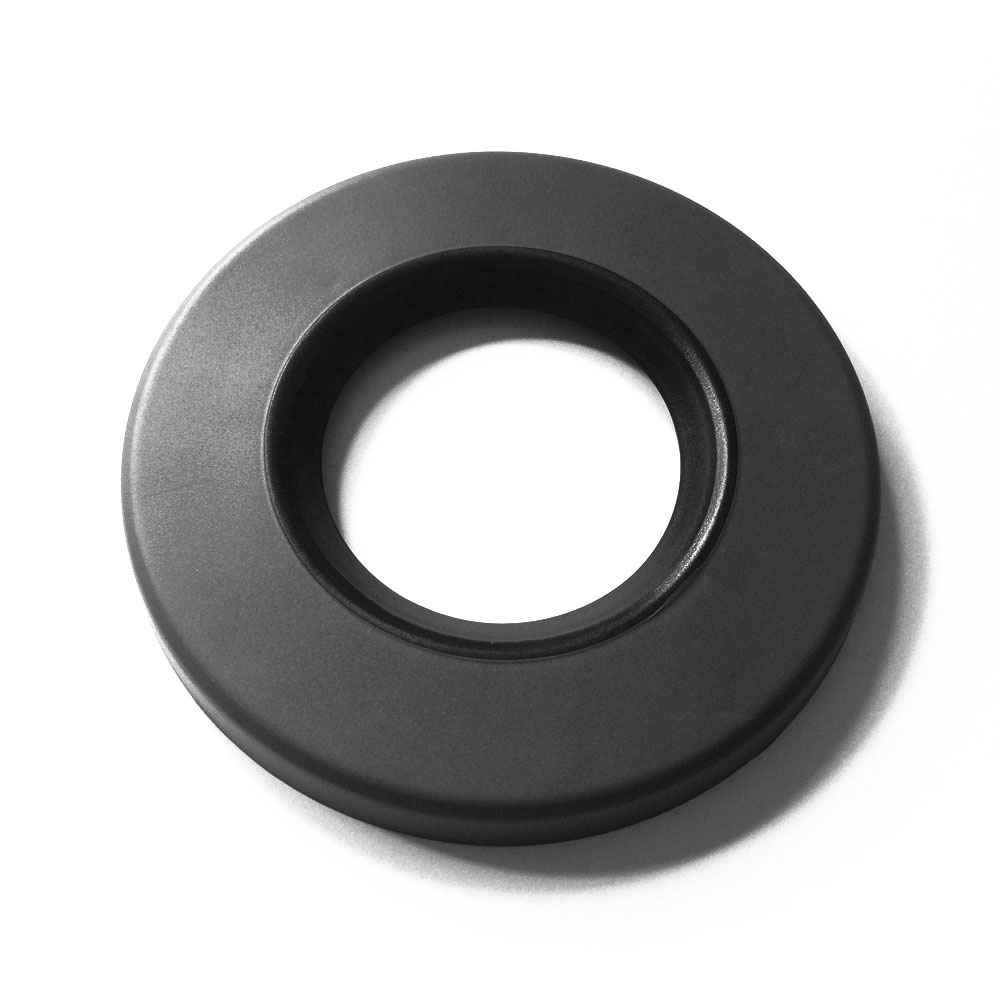 Replacement parts for Element and Ripple panels!
6. July 2016
See the Rageboard at Marquise Technologies booth hall 7.H03!
3. September 2016
Hi everyone!
Like last year, we decided to have a special price on our Rageboards during the time of IBC.
Then we thought it would be a great idea to also put up a special price on Tangent's Element panels.
And then we thought, it would be even cooler to extend that special offer from end of IBC to end of September!
Here's the deal:
From start of IBC on September 9th through end of September you get:

– 300 euros discount on Rageboards (worldwide)


– 100 euros discount on a full set of Element panels (EU only)
Prices on the webstore will be updated on September 9th – if you have any questions, feel free to send us an email.
Cheers and see you on the showfloor!
Mazze