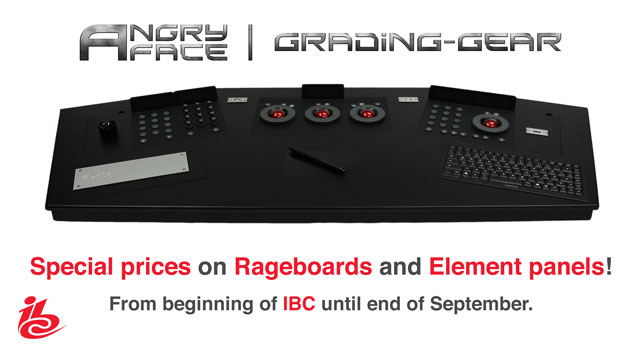 IBC specials ahead!
20. August 2016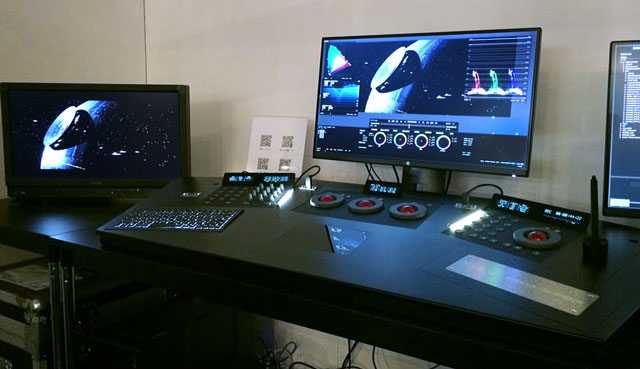 IBC 2016 is done!
15. September 2016
See the Rageboard at Marquise Technologies booth hall 7.H03!
Great news!
For everybody interested – you can take a look at the Rageboard on IBC at the Marquise Technologies booth hall 7.H03!
While you're there, make sure to also take a close look at their IMF/DCP mastering tool MIST:
"In one solution MIST provides all the necessary tools to produce the deliverables of today and tomorrow:
from RAW data to DCP or IMF, also including AS-02, AS-10, AS-11 DPP, in ACES or in HDR."
Also, don't forget our special deal on the Angry Face webstore:
From start of IBC on September 9th through end of September you'll get:

– 300 euros discount on Rageboards (worldwide)
– 100 euros discount on a full set of Element panels (EU only)
Prices on the webstore will be updated on September 9th – if you have any questions, feel free to send us an email.
Cheers,
Mazze