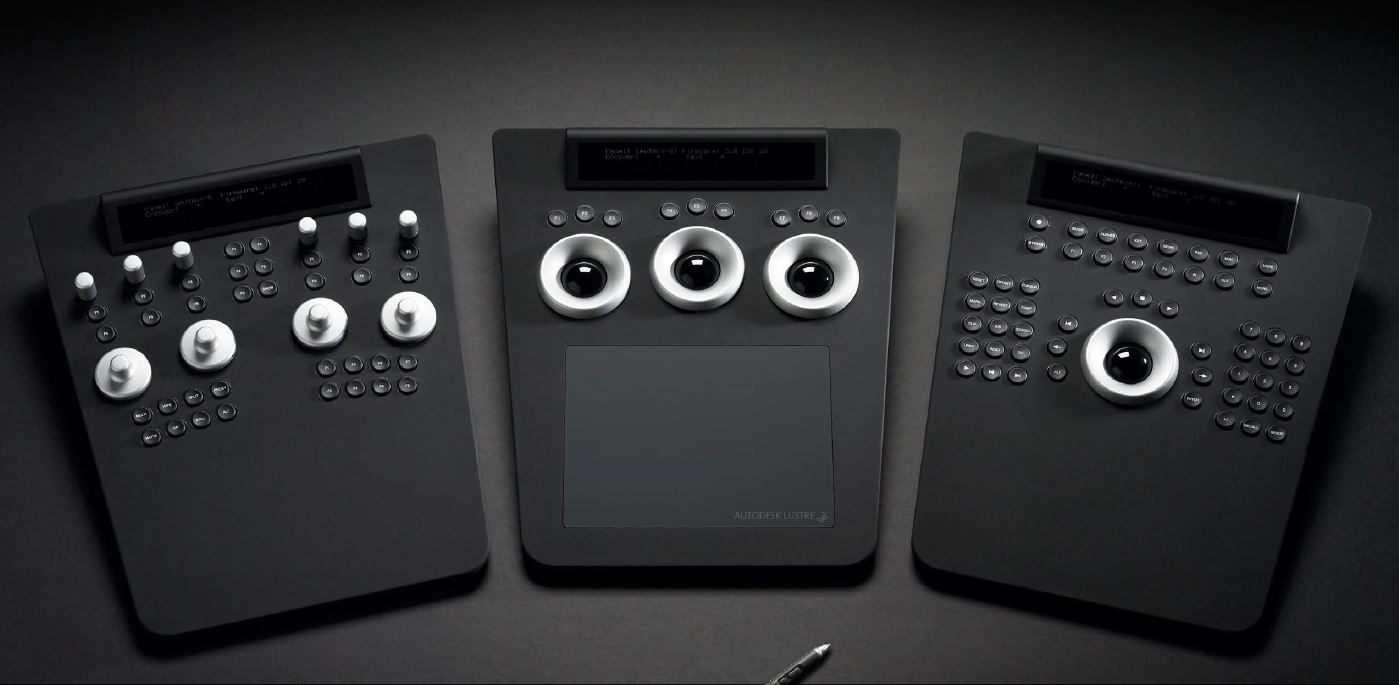 New used ACS Panels in stock!
4. January 2019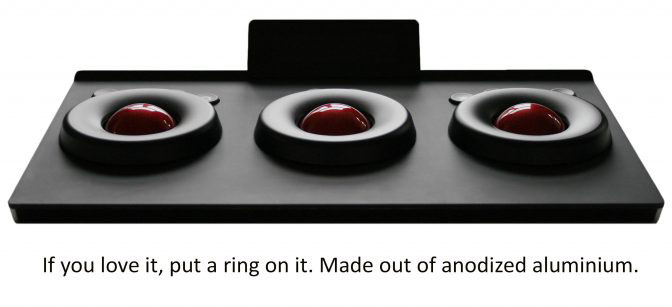 NEW: Worldwide Shipping!
15. July 2019
NAB is here – and we're giving 20% off!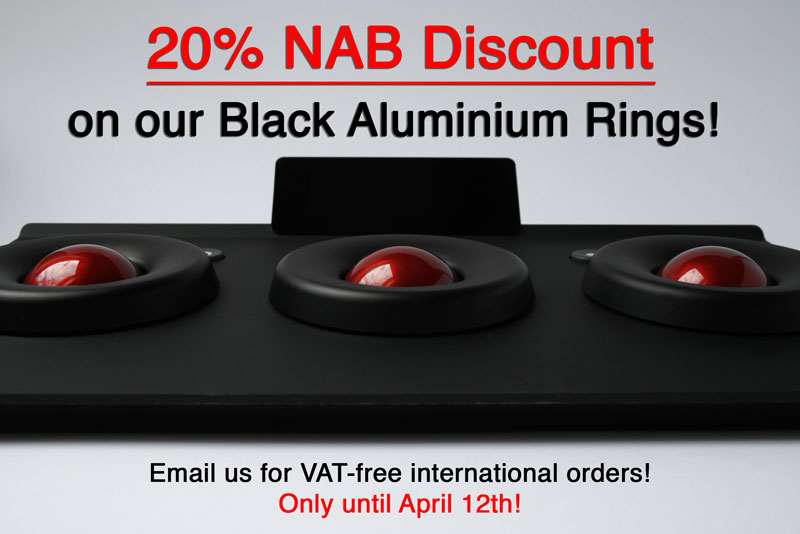 NAB is two weeks away – time to start our NAB promo, giving 20% off our black aluminium rings.
We'll also be at the show, so if you wanna save some shipping cost, let us know and we'll deliver to you in person right on the showfloor!
Email us for international VAT-free deliveries.
No coupon code needed – just go shopping at the usual place and enjoy 20% discount!
Cheers,
Mazze