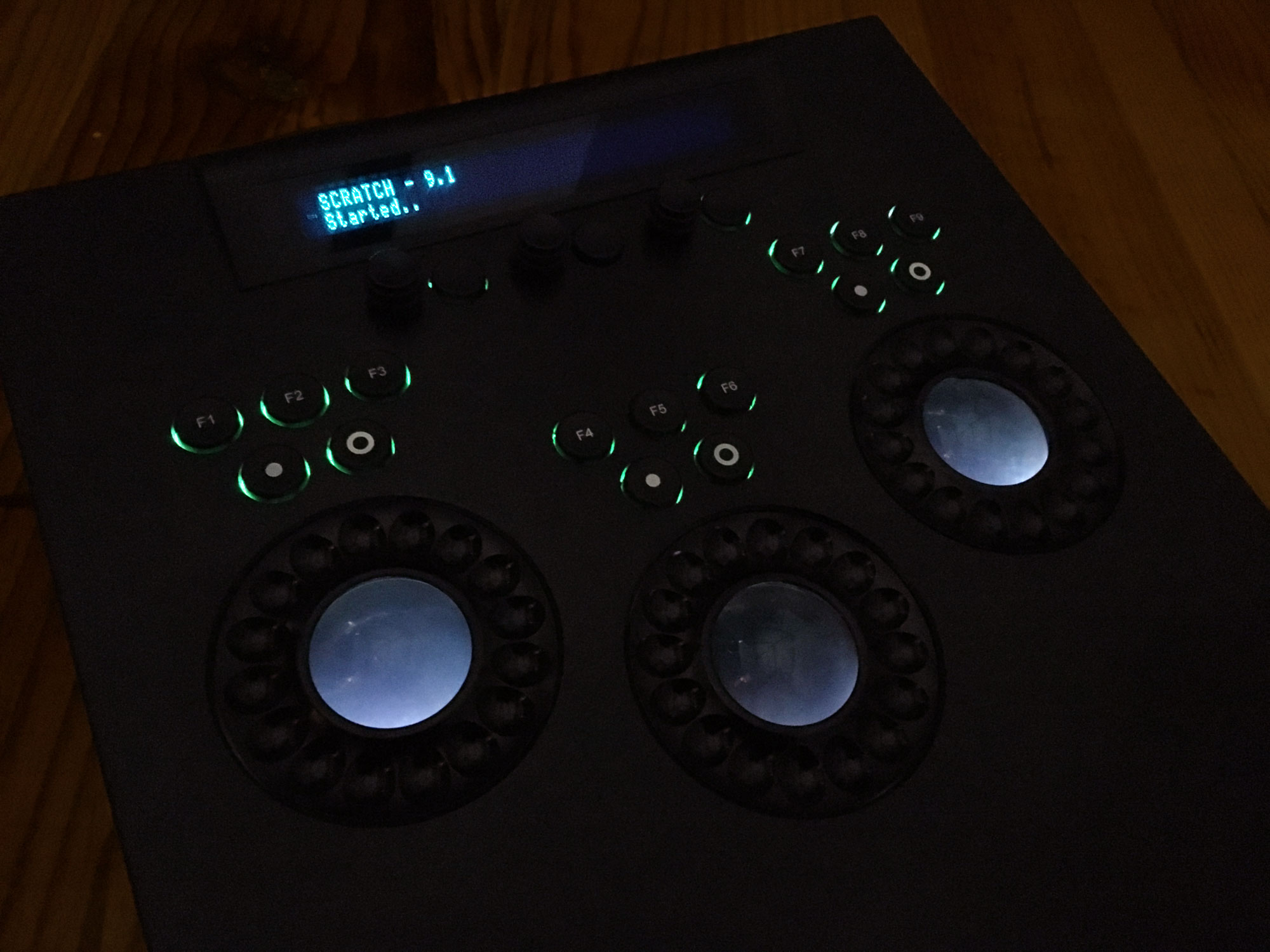 Pandora lives!
18. December 2018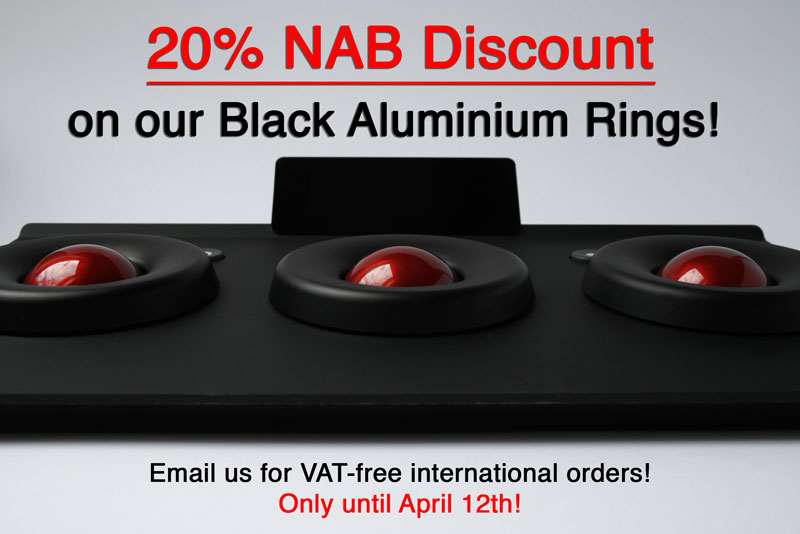 NAB is here – and we're giving 20% off!
24. March 2019
New used ACS Panels in stock!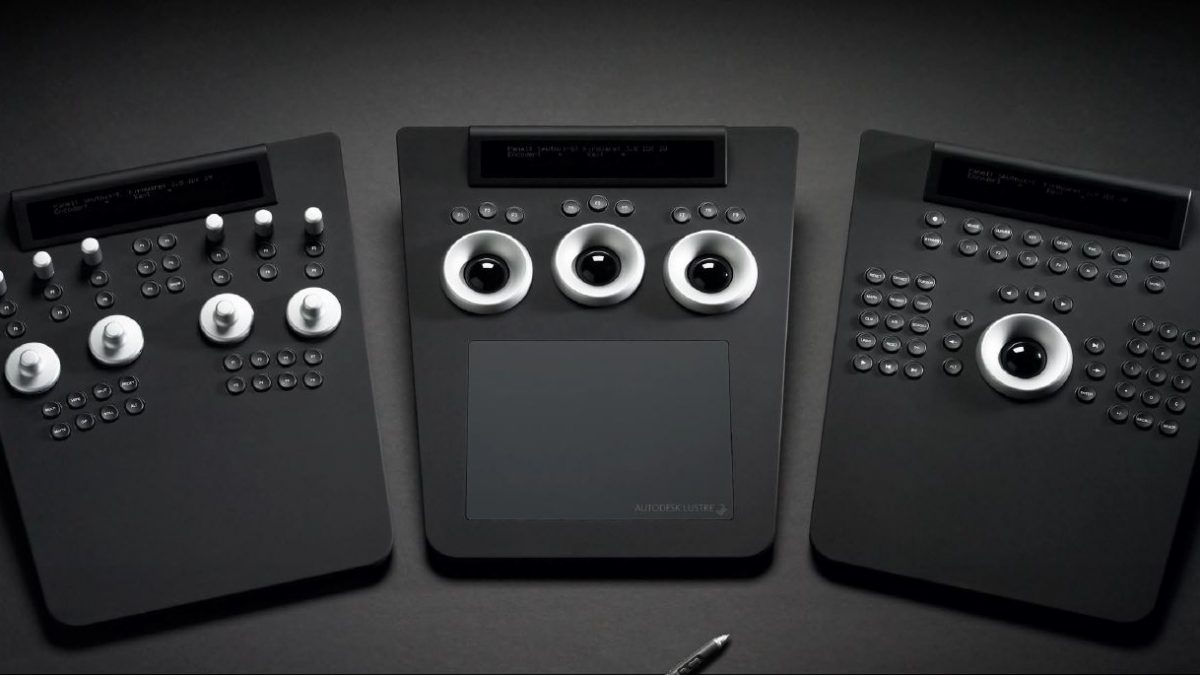 Hi everyone,
we have once again two sets of Lustre ACS panels in stock.
Both sets are fully functional, ship with power supplies, Wacom grip pen and keyboard stand.
Overall condition is good, although they do have their marks and scratches on the soft coated surface.
See the gallery below – for more information and pictures, feel free to send us an email anytime!