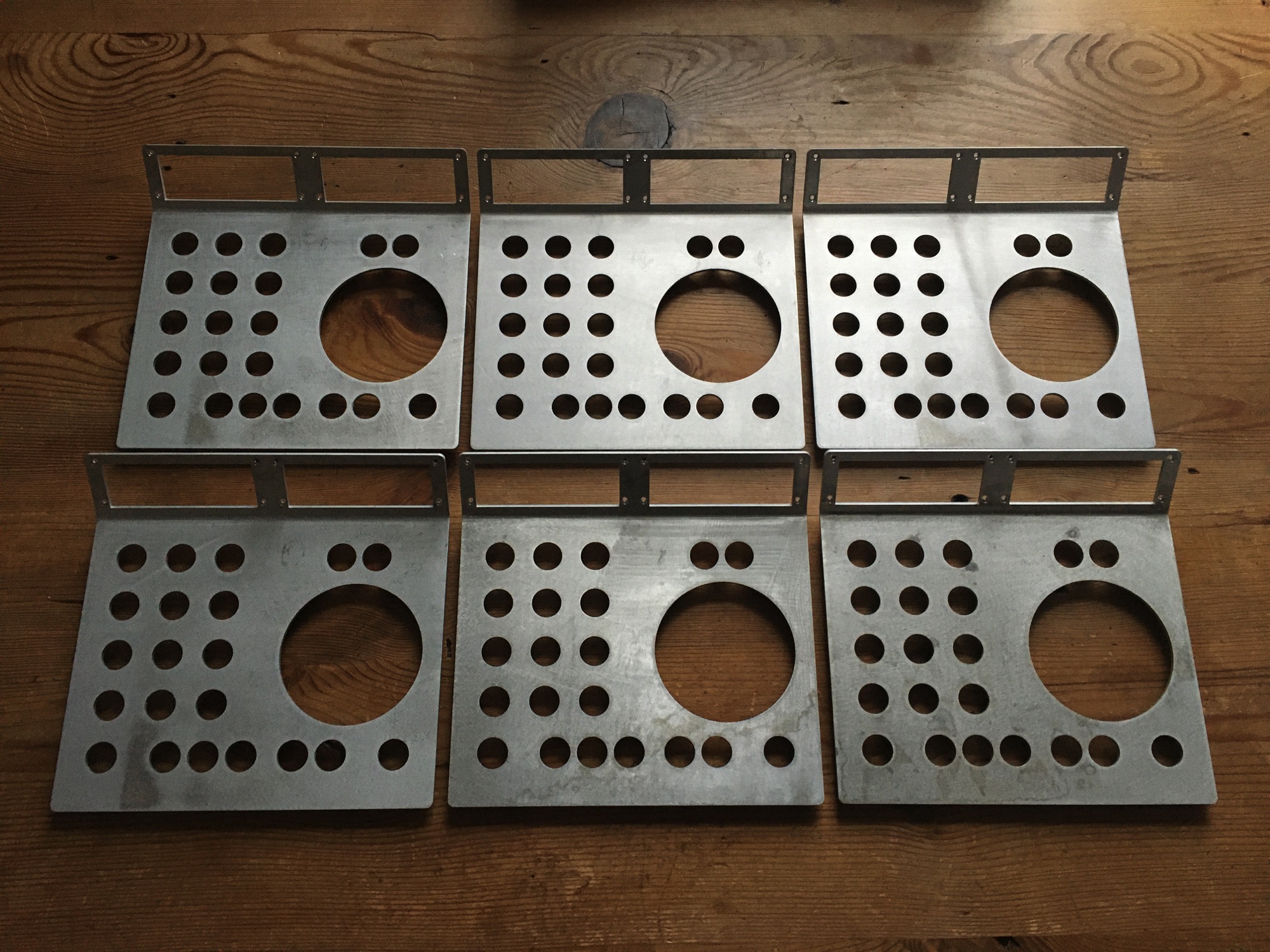 Refurbishing Tangent Element Panels
13. September 2020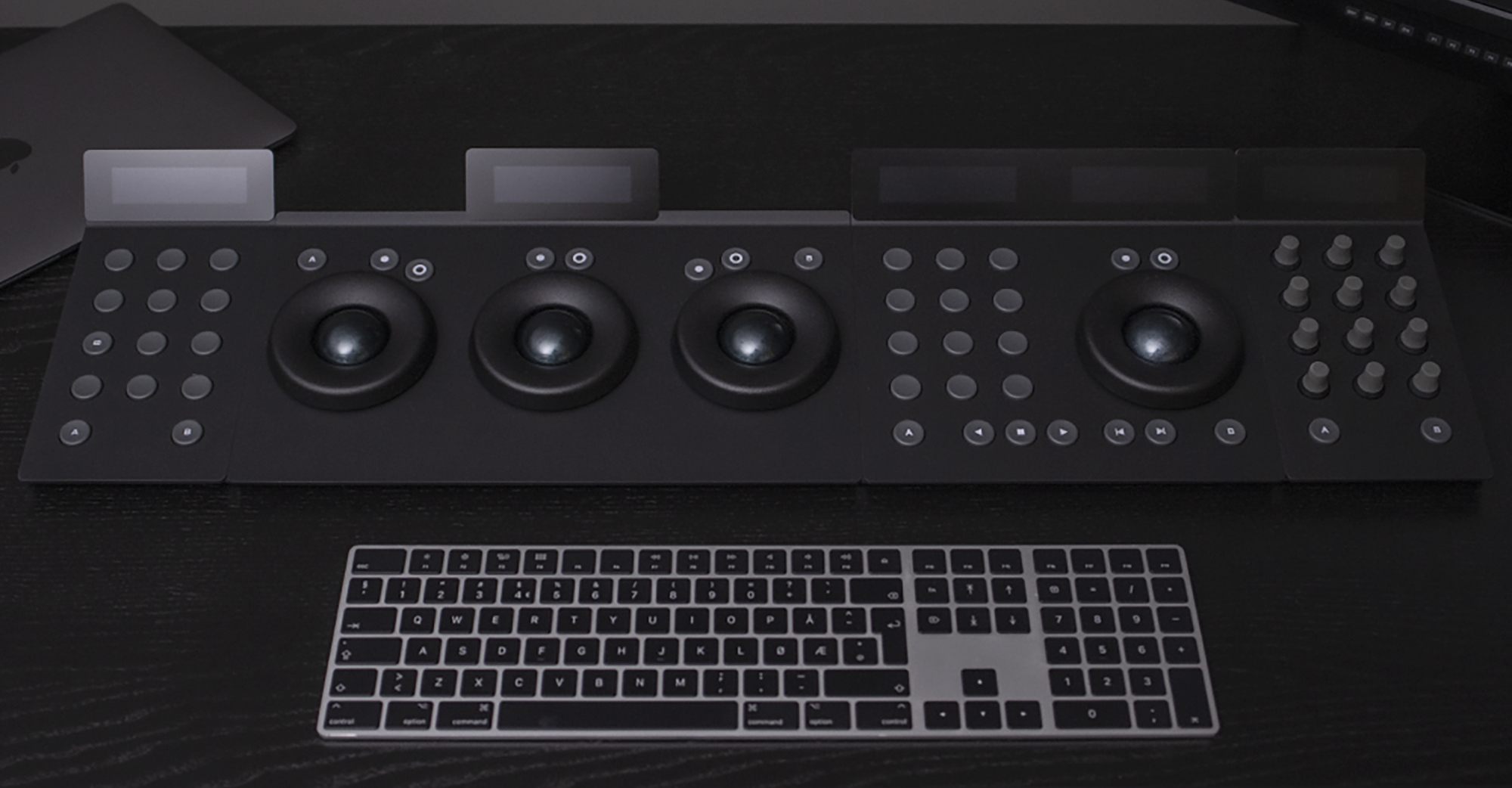 Why you need a control surface
19. March 2021
Angry Face goes Powder Coating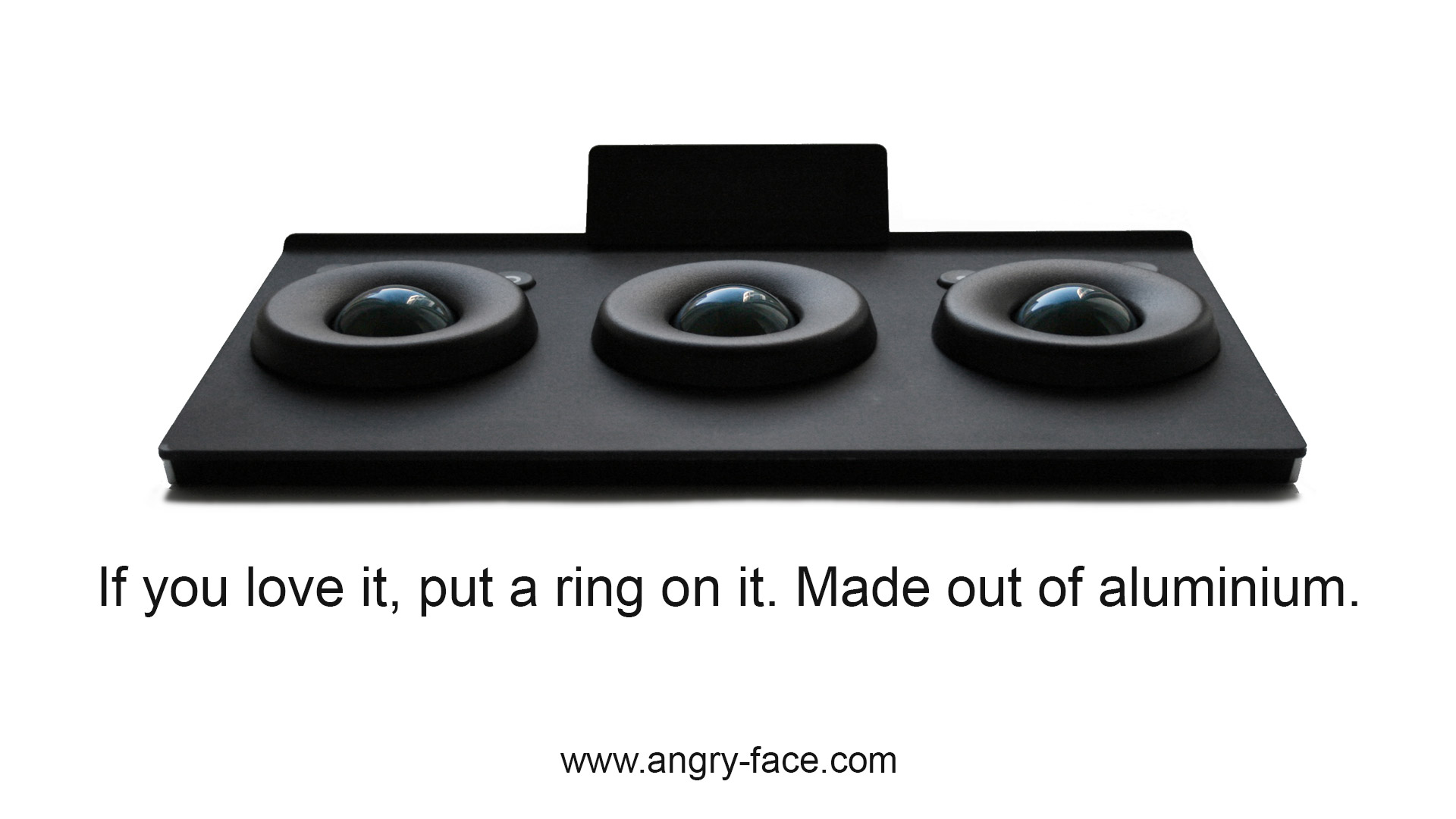 Hey everyone,
based on all the feedback we've gotten throughout the past couple of years, we've decided to make a production change:
From now on we'll lacquer our rings with a sustainable fine-structure powder coated finish, instead of the anodizing process we used to apply.
How come? Well, many of you desired just a tad more grip on the rings, than our sandblasting process was able to provide. we looked into making the sandblasting more coarse, but it turned out to not look very well and at a certain point rather be suited for callus removal, than grading. So we had to try something very different – fine structure powder coating finish was the answer and hence we shifted our production pipeline towards that.
While black is the color we sell through our webpage, feel free to ask for special colors made to order through our contact page.
Also, don't forget to check out our bundle of aluminium rings and dark Petrol-metallic trackerballs.
Happy shopping!
Cheers,
Mazze