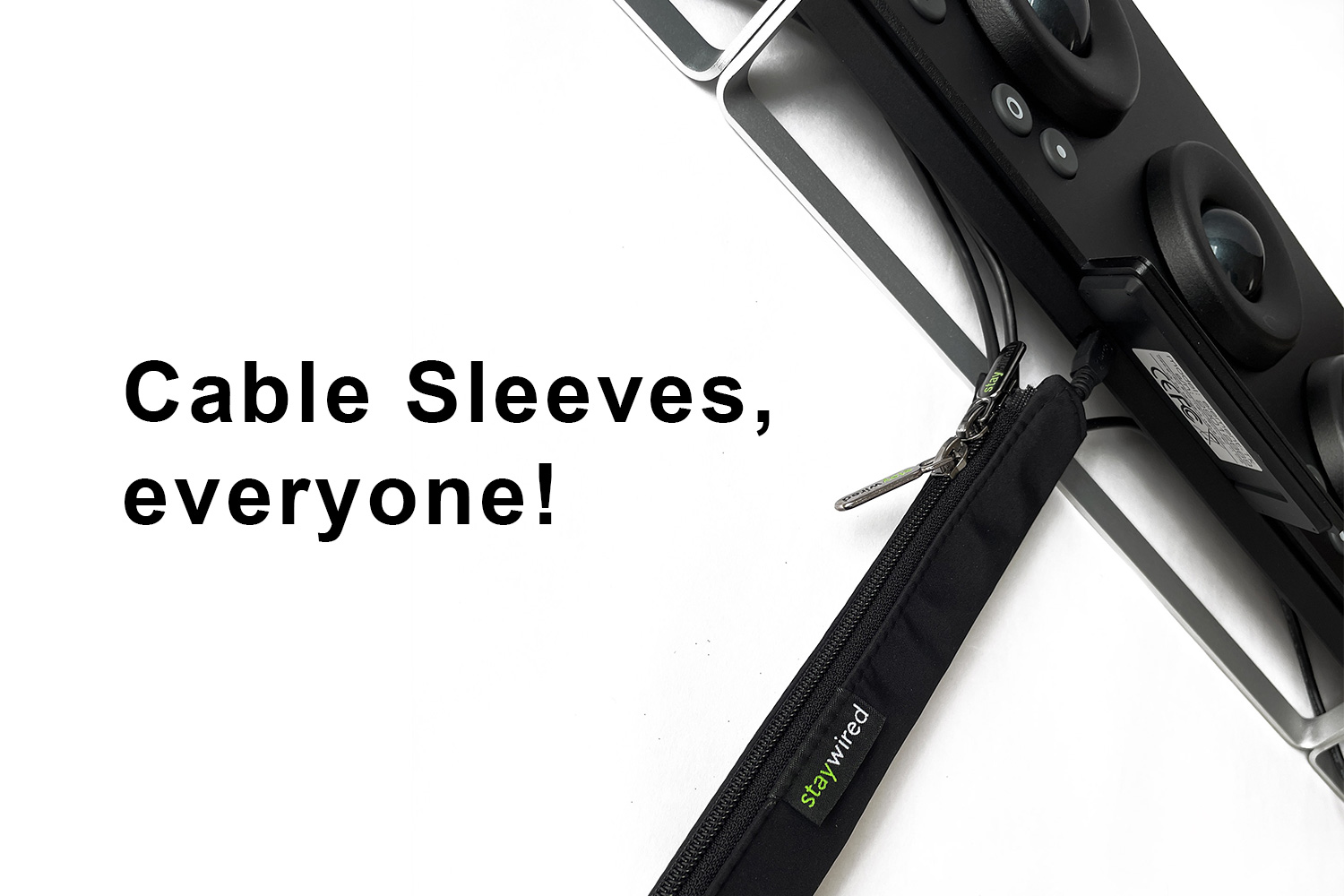 Staywired Cable Sleeves now available!
19. May 2023
Announcing: The Über-Bundle!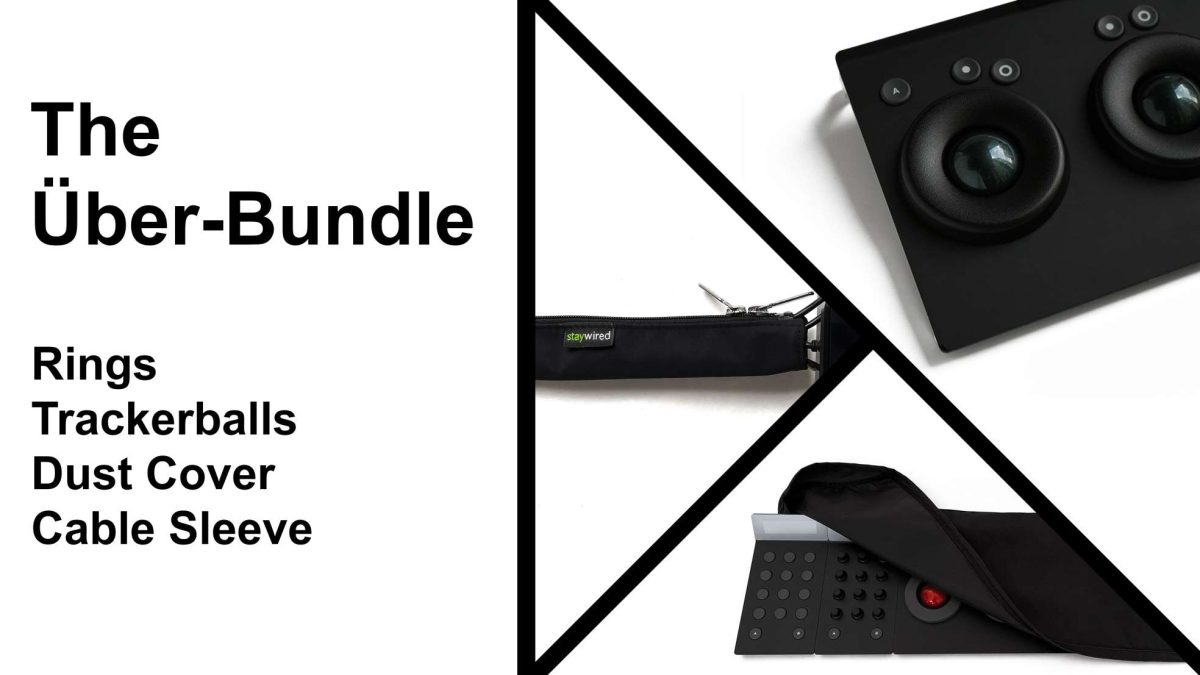 Hi friends,
according to popular demand, we're being told we should create an all-in-bundle, consisting out of our Black Metal Rings,
Dark-Petrol Metallic Trackerballs, Dust Cover and the new Staywired cable sleeves.
Well, we like to listen and follow suit, so here we are – announcing the Über-Bundle that has it all!
Happy grading, folks 😉 !