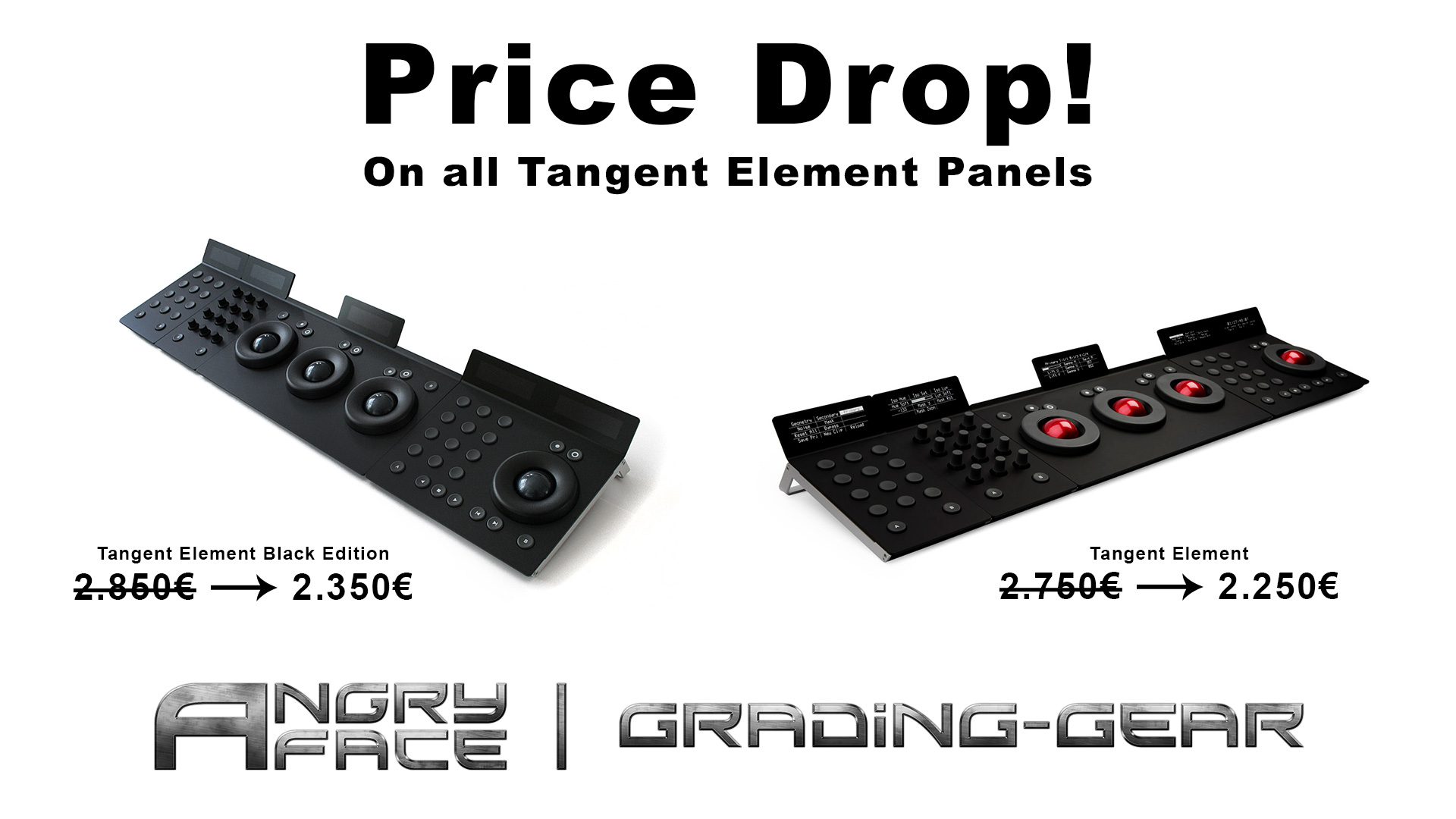 Price Drop for all Tangent Panels!
16. April 2023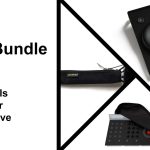 Announcing: The Über-Bundle!
8. June 2023
Staywired Cable Sleeves now available!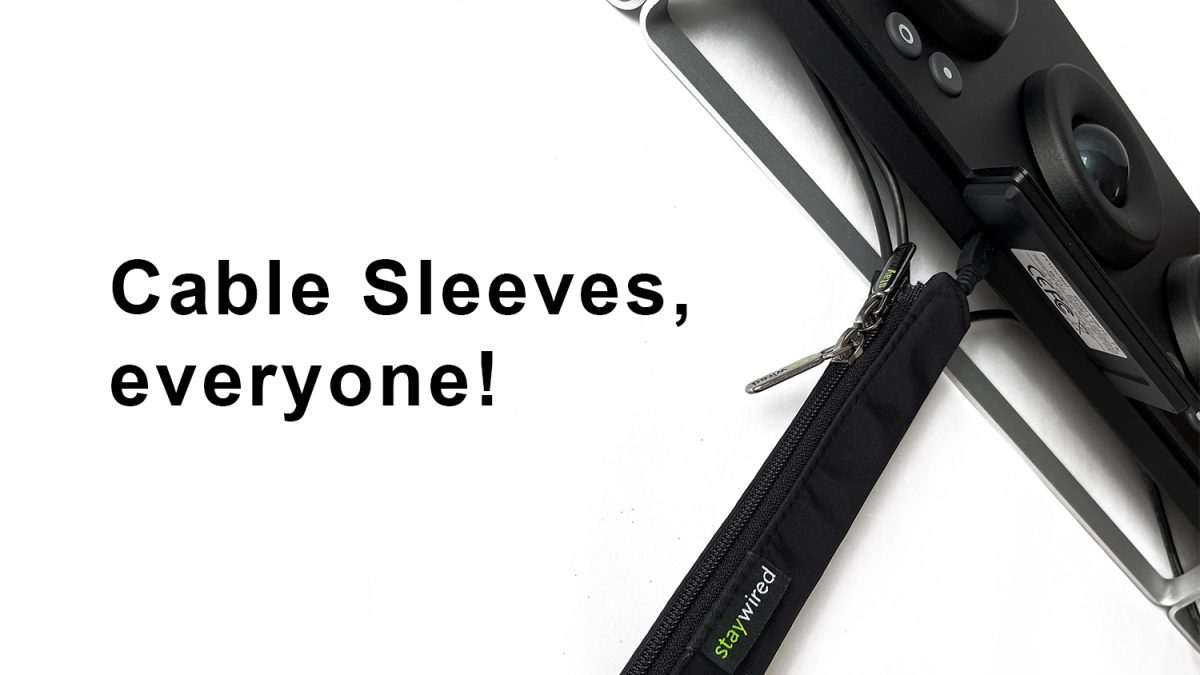 Hi everyone,
we've added a nice accessory to our webstore: cable sleeves! And of course, we've added the best ones on the market.
Developed in Denmark, staywired cable sleeves are not only nice to look at, but they are incredibly functional and well thought-through:
The multi-layer fabric is anti-static, heat-dissipating and dirt-repellant, and the two opposing zippers allow the sleeve to be opened (or left open) on any side.
This environment-friendly produced cable sleeve is the best-looking way to get rid of any cable mess in your suite.
Available now, right from the store!
Cheers!
Mazze