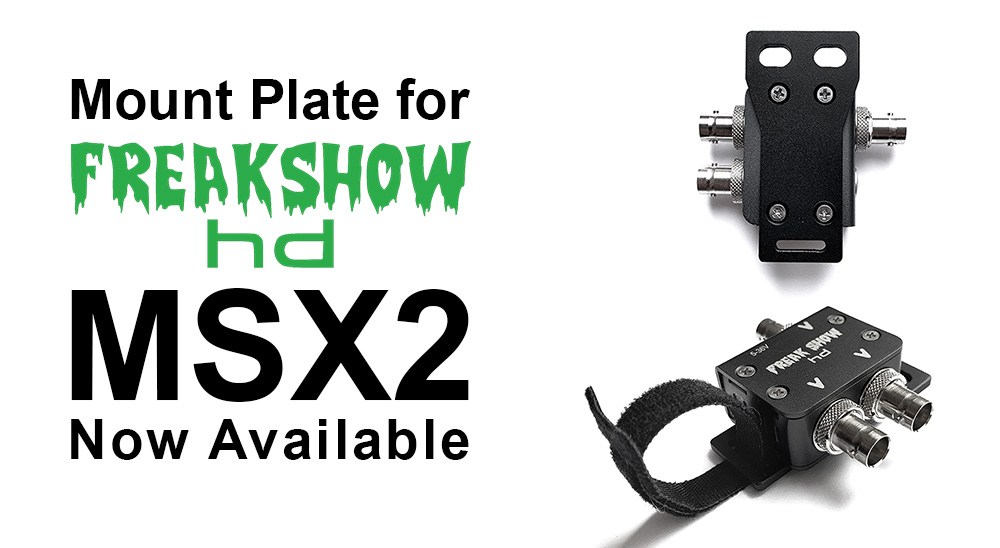 Angry Face Mount Plate for Freakshow HD MSX2
17. August 2022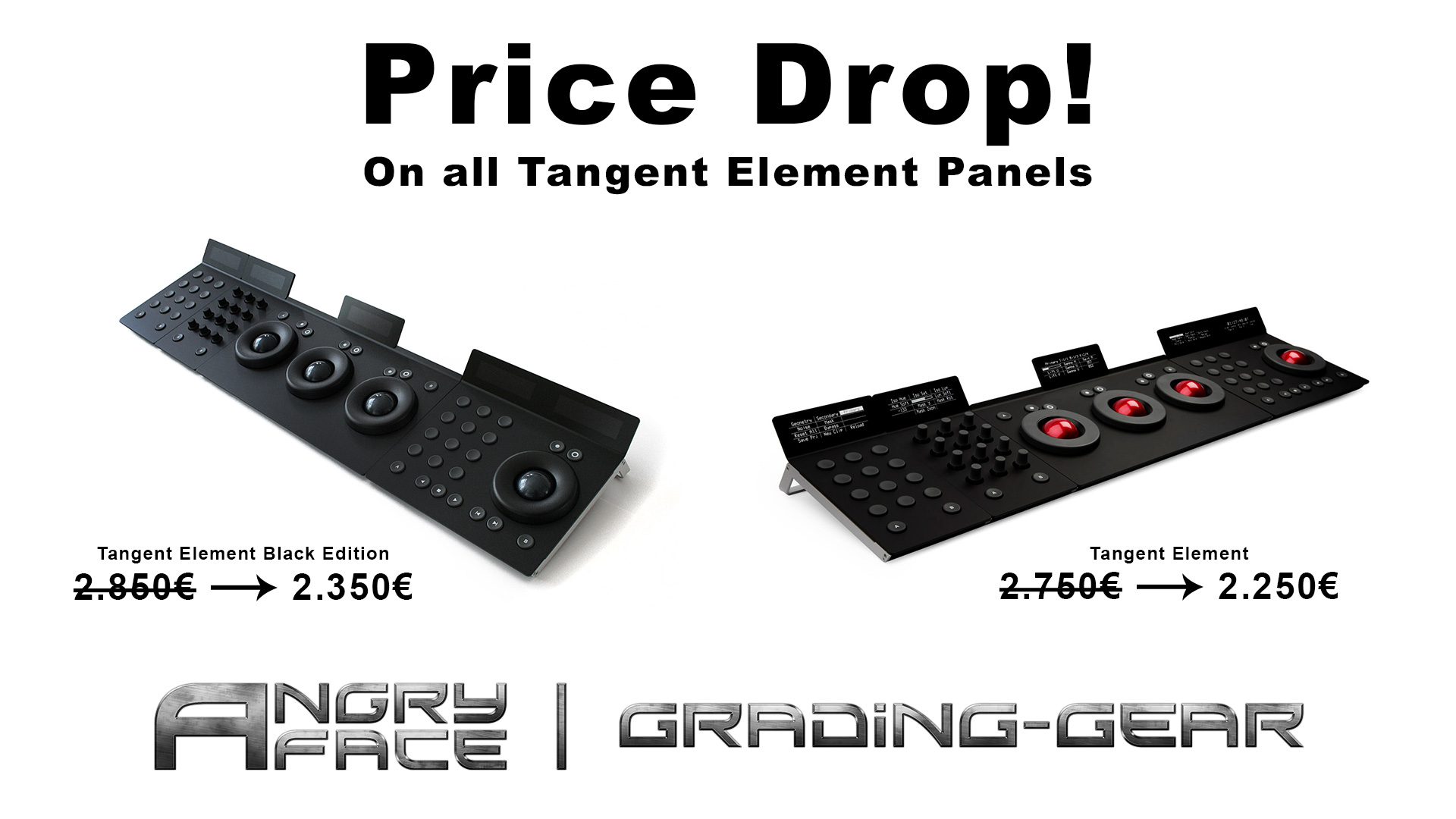 Price Drop for all Tangent Panels!
16. April 2023
Free Download: Element Panel 3D Models
Hi there!
Since many of our customers are designing their own add-ons around the Element panels,
we thought it might be helpful to provide 3D models of the panels to support this movement.
Along with 3D models of the panels, we also provide a 3D model for the keycap, which can not only
be used with the Element panels, but also Wave, Wave2, Arc and the original Wave panel!
This will allow you to print keycaps in different colors and even with labels on them.
To get access to the 3D models, all you have to do is head over to our Downloads page,
fill in your name and email address and hit the "Send Download Link" button.
Enjoy messing around!
Cheers & happy thanksgiving,
Mazze