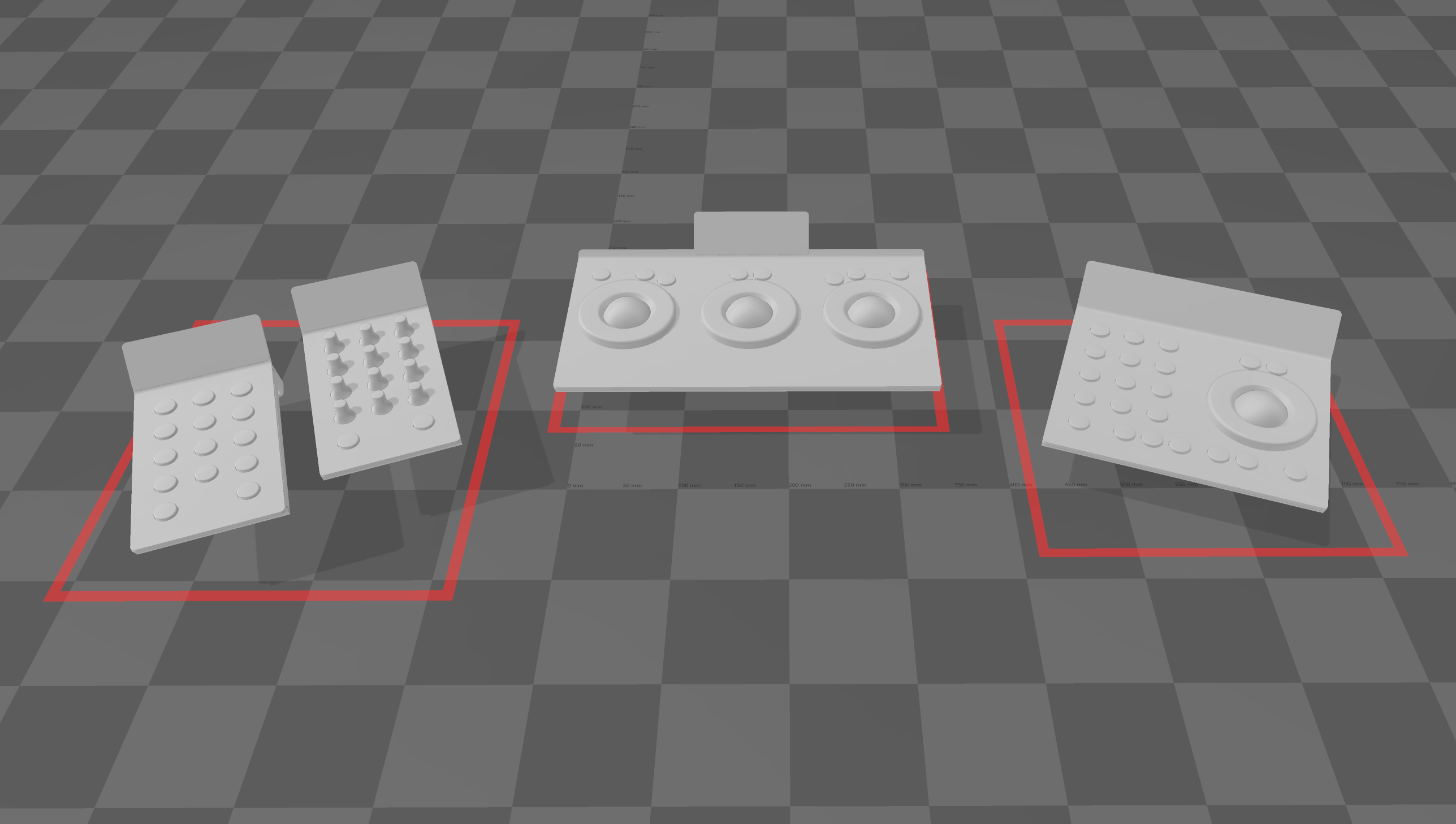 Free Download: Element Panel 3D Models
24. November 2022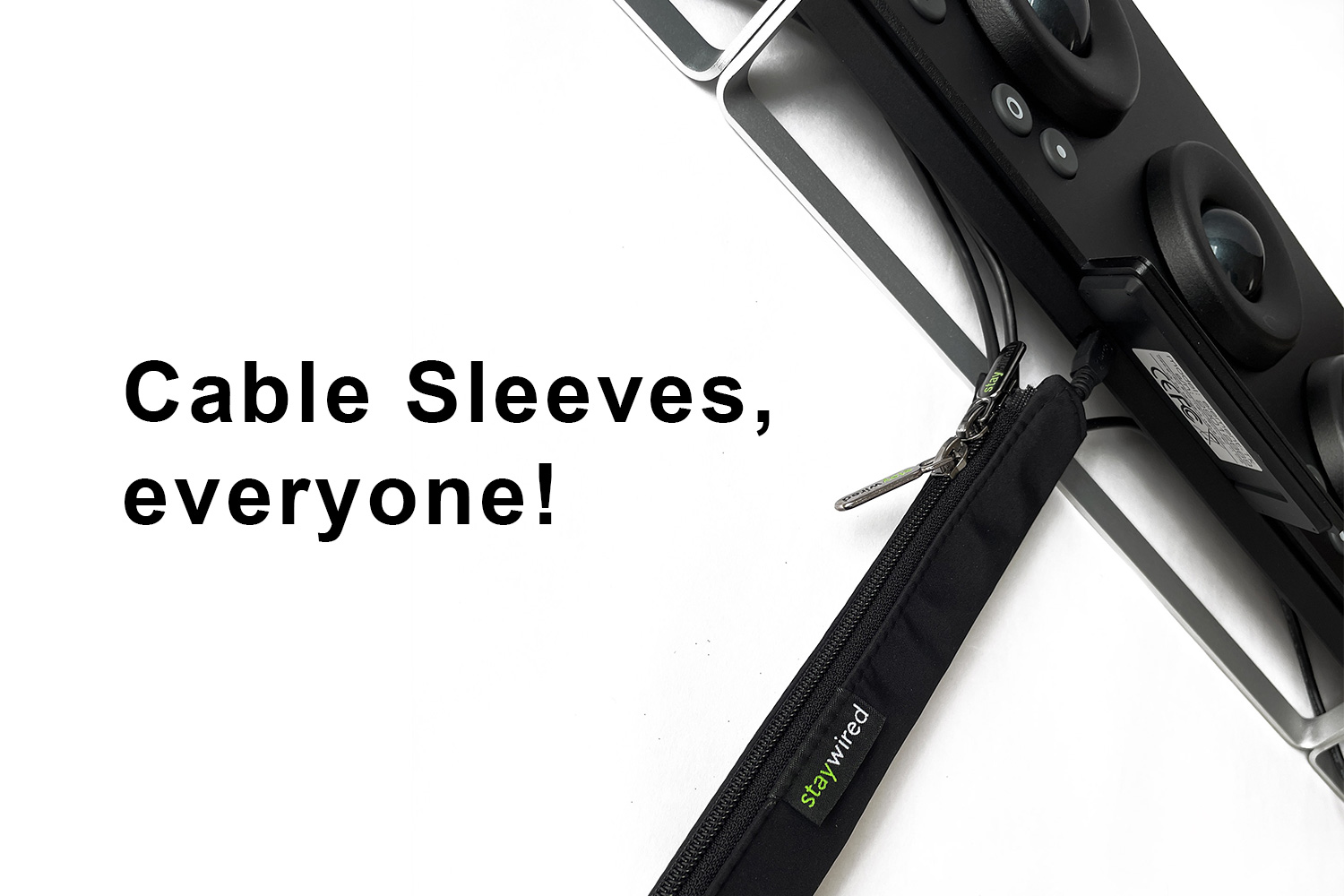 Staywired Cable Sleeves now available!
19. May 2023
Price Drop for all Tangent Panels!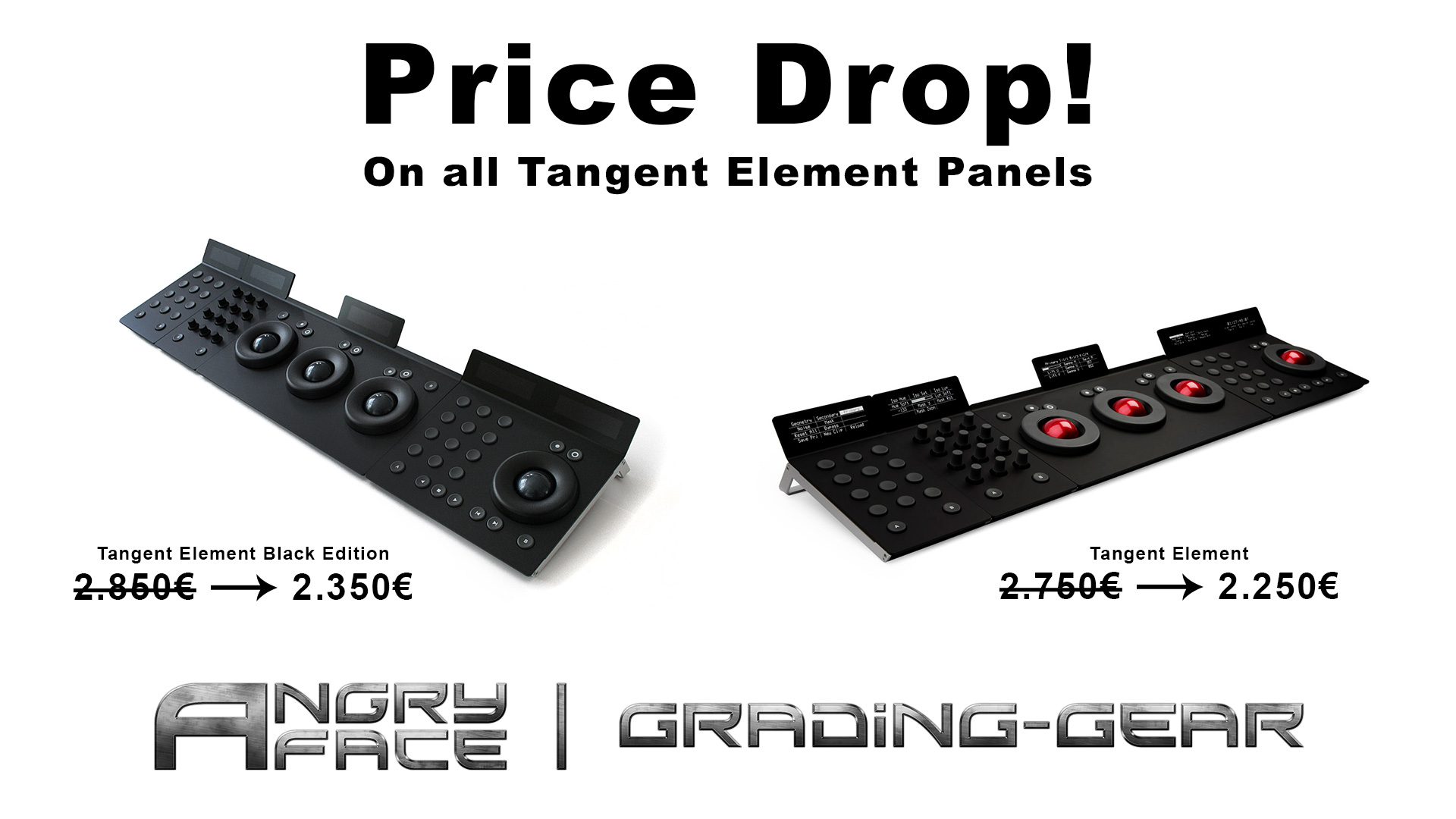 Hey everyone!
We're happy to announce a permanent price change to all variations of Tangent's Panels!
The Element bundle price got reduced by 500€ from 2.750€ down to only 2.250€.
Same for the Black Edition of the bundle, which includes our Black Metal Rings and Dark-Petrol Metallic Trackerballs
for just 100€ more.
All single Element panels have been equally reduced in price, too.
If you are interested in a Wave2 or Ripple panel, also make sure to check our prices for open box and refurbished panels,
which have been reduced as well!