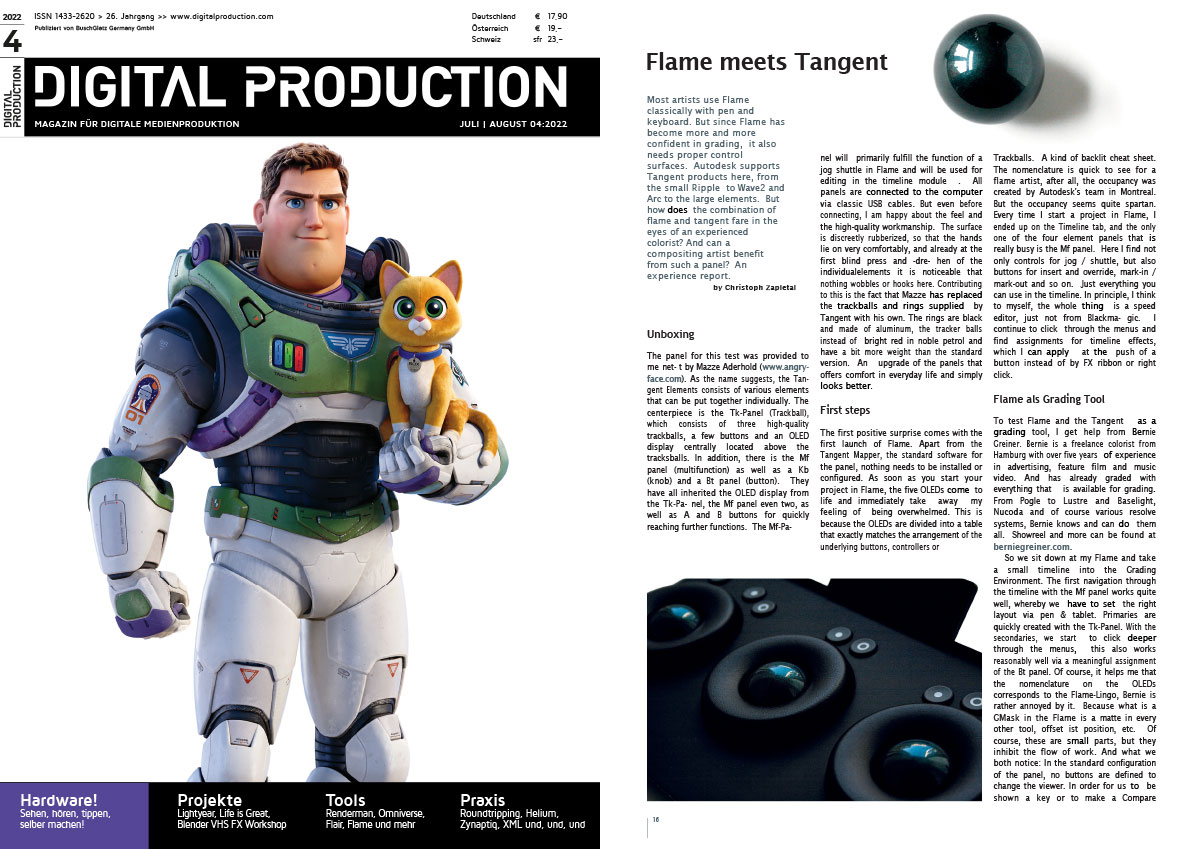 Flame meets Tangent – Digital Production Article
22. June 2022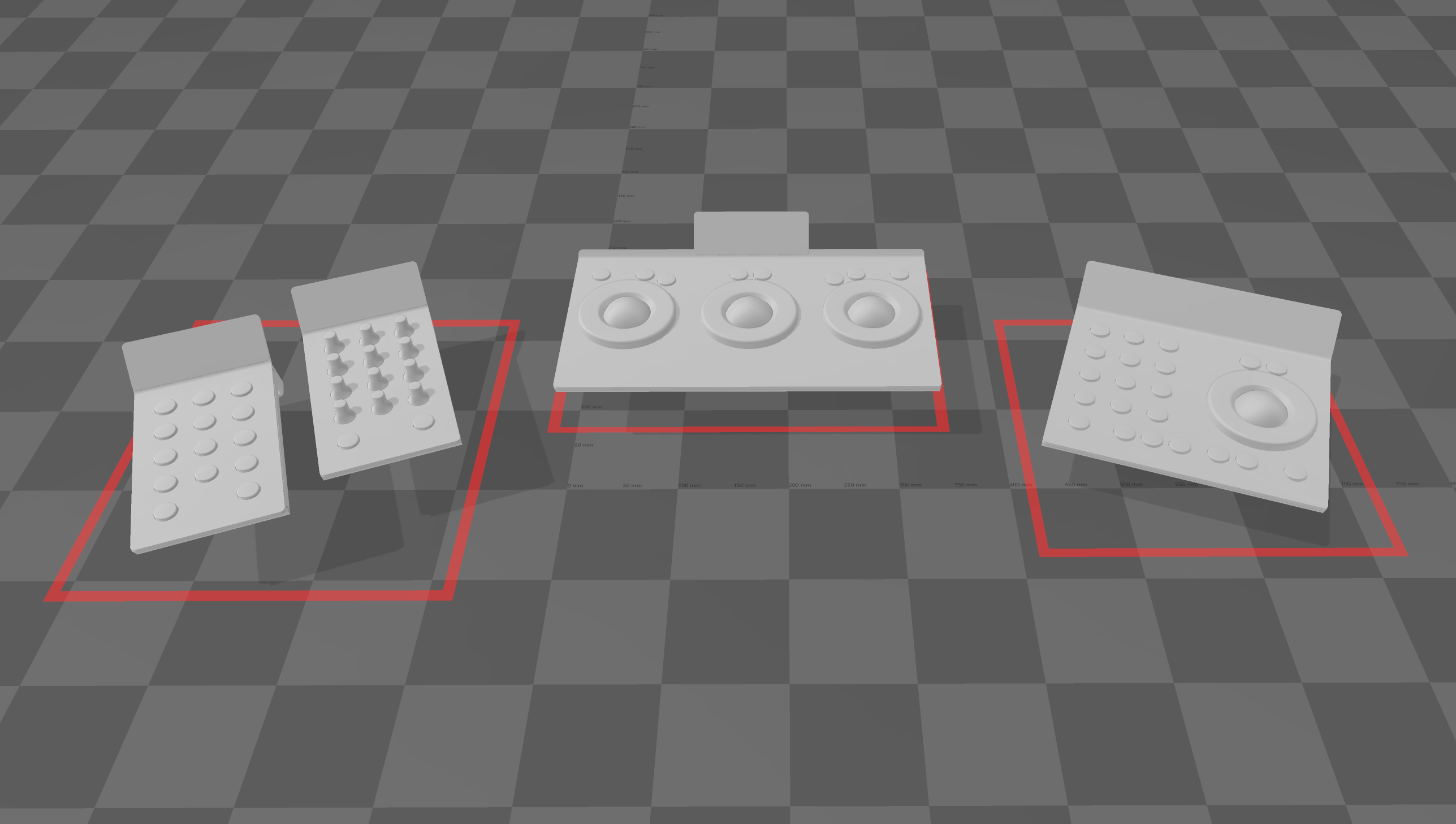 Free Download: Element Panel 3D Models
24. November 2022
Angry Face Mount Plate for Freakshow HD MSX2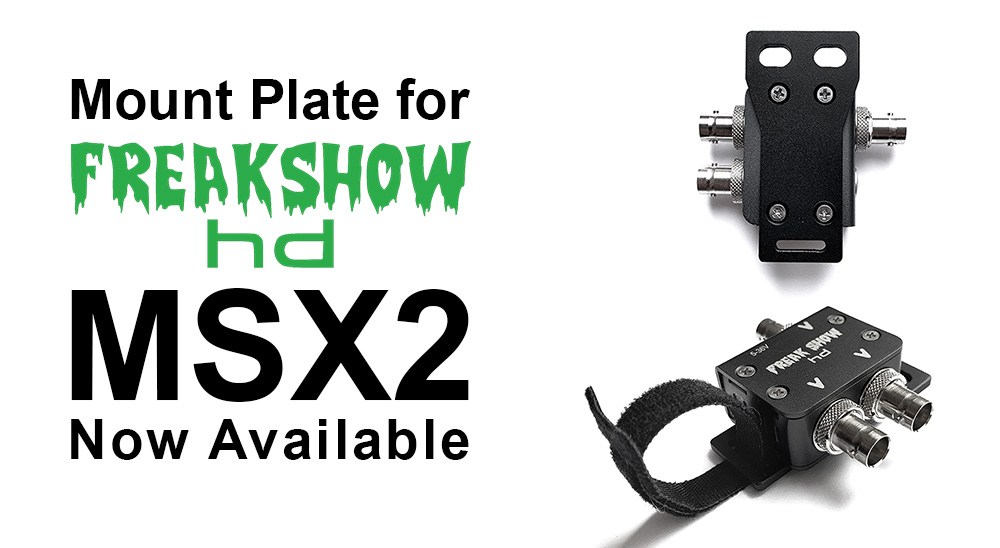 Hi all,
we're happy to present our custom mount plate for the Freakshow HD MSX2-L!
This plate allows you to mount the MSX2 onto your cart, camera, jib, dolly, or wherever else it's needed.
At the bottom it features a slot to pull a cable tie through for cable relief.
It is made out of laser-cut aluminium, anodized in black and comes with 4x screws to mount the MSX2 to it (replacing the original chassis screws of the MSX2),
2x 1/4-20 screws to mount the plate to your rig and a cable tie for cable relief.
We also created a bundle out of MSX2-L and the mount plate, which effectively saves you 10 bucks on the whole deal 😉 .
Cheers,
Mazze