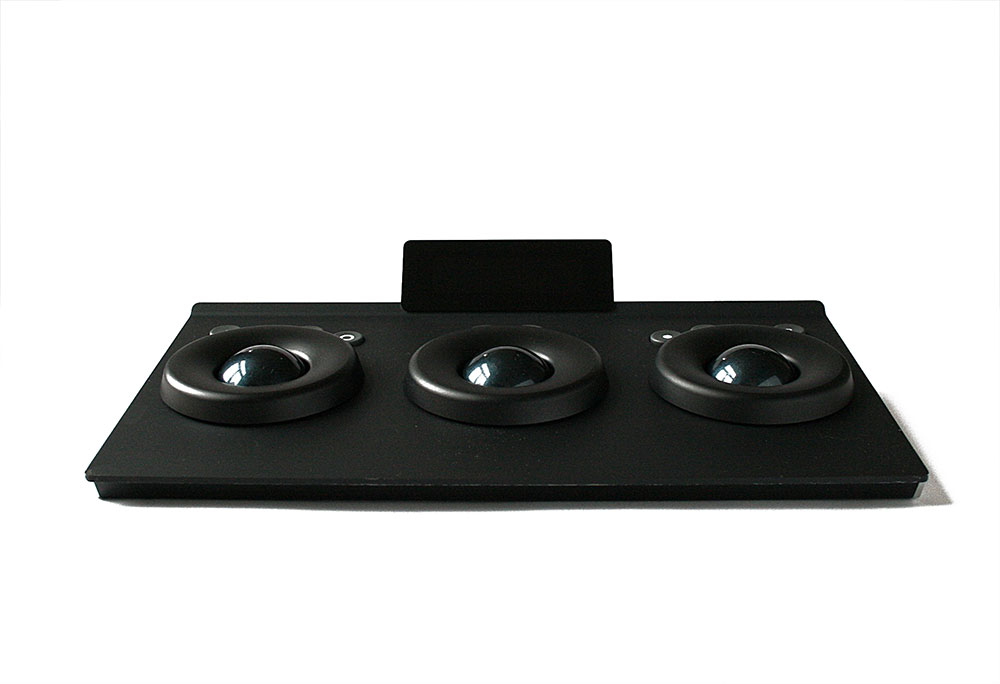 Black metallic Trackerballs now available!
24. September 2019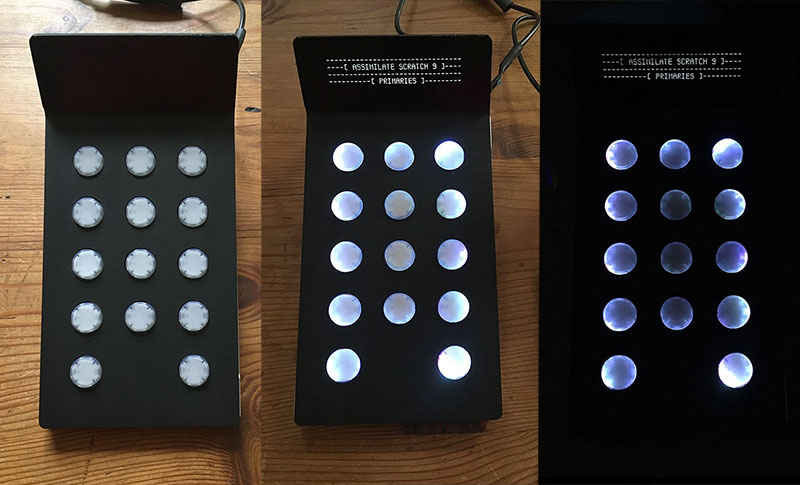 Illuminating the Element Panels
27. November 2019
New mint condition ACS panel in stock!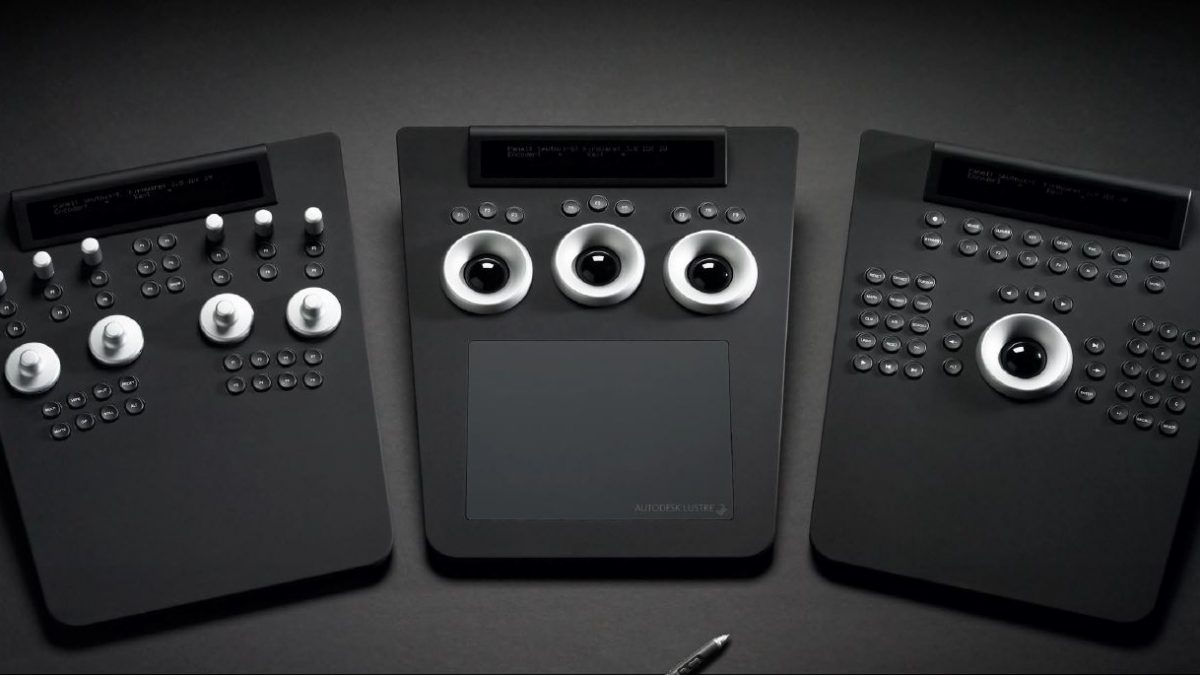 Hi everyone,
we have an almost new, mint condition ACS available for sale.
Included are power supplies and keyboard stand.
This is one of the last ACS panels ever built – it features extra security circuits,
that prevent it from being damaged, as well as optical trackerballs.
Although the rings of the grading panel are not seen on the images, they are definitely included.
This ACS is as good as it gets, folks – please contact us for pricing.
See the gallery below for images.
Best,
Mazze