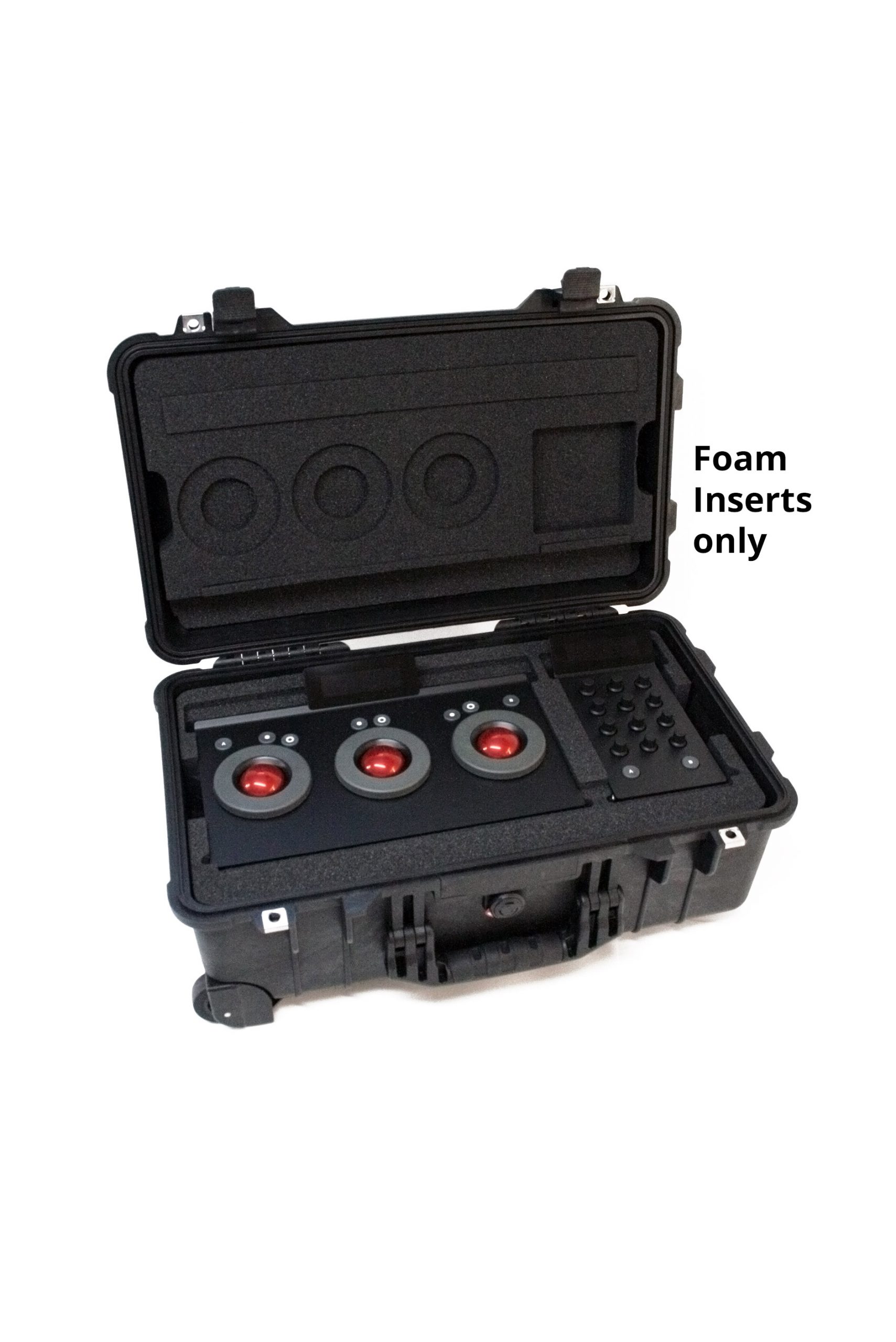 Element Panel Foam Inserts for Peli Case 1510
7. November 2021
Element Panel Dust Cover
8. February 2022
Element Panel Foam Inserts incl. Peli Case 1510
420,00 € (excl. VAT)
Peli Case 1510 incl. Foam Inserts
– Protect your Element panels in transit.
– Fits standard Peli 1510 case.
– Takes all four Element panels.
– Bespoke foam, cut so panels fit exactly and securely.
– Internal spaces for cables, USB hub, and power supply for hub.
– Incl. seat pad, turning the Peli case into a comfortable stool
– Incl. "Element" sticker to place onto the Peli case
– Peli 1510 case is airline "Carry-On" luggage size for many airlines.
– Peli 1510 case has wheels and pull handle.
This item includes the Peli 1510 case.
Element panels must be purchased separately.
Lieferfrist und Warenverfügbarkeit:
Lieferung innerhalb der EU binnen 1-7 Werktagen
(s. Versandkosten/Lieferbeschränkungen).
In stock