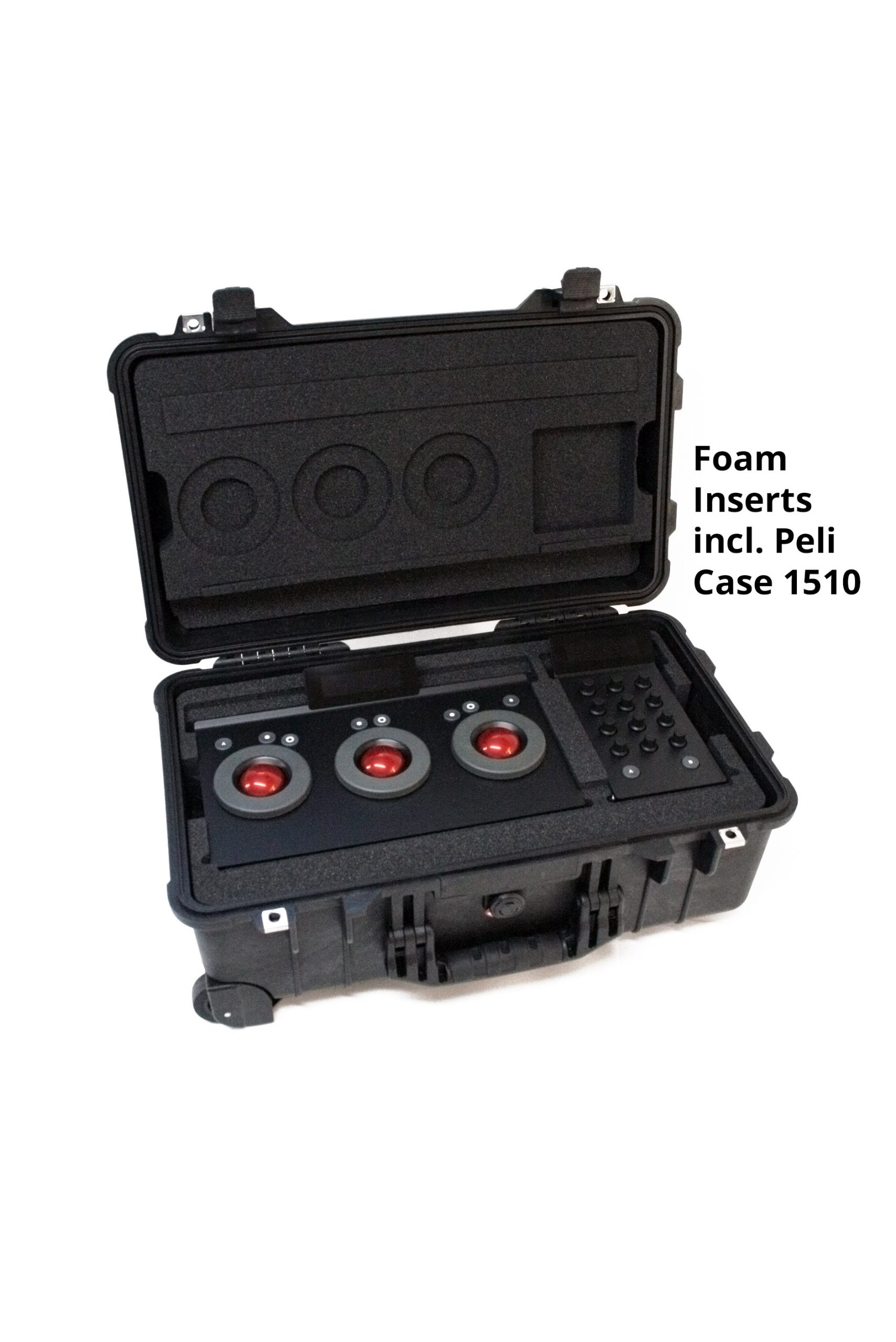 Element Panel Foam Inserts incl. Peli Case 1510
7. November 2021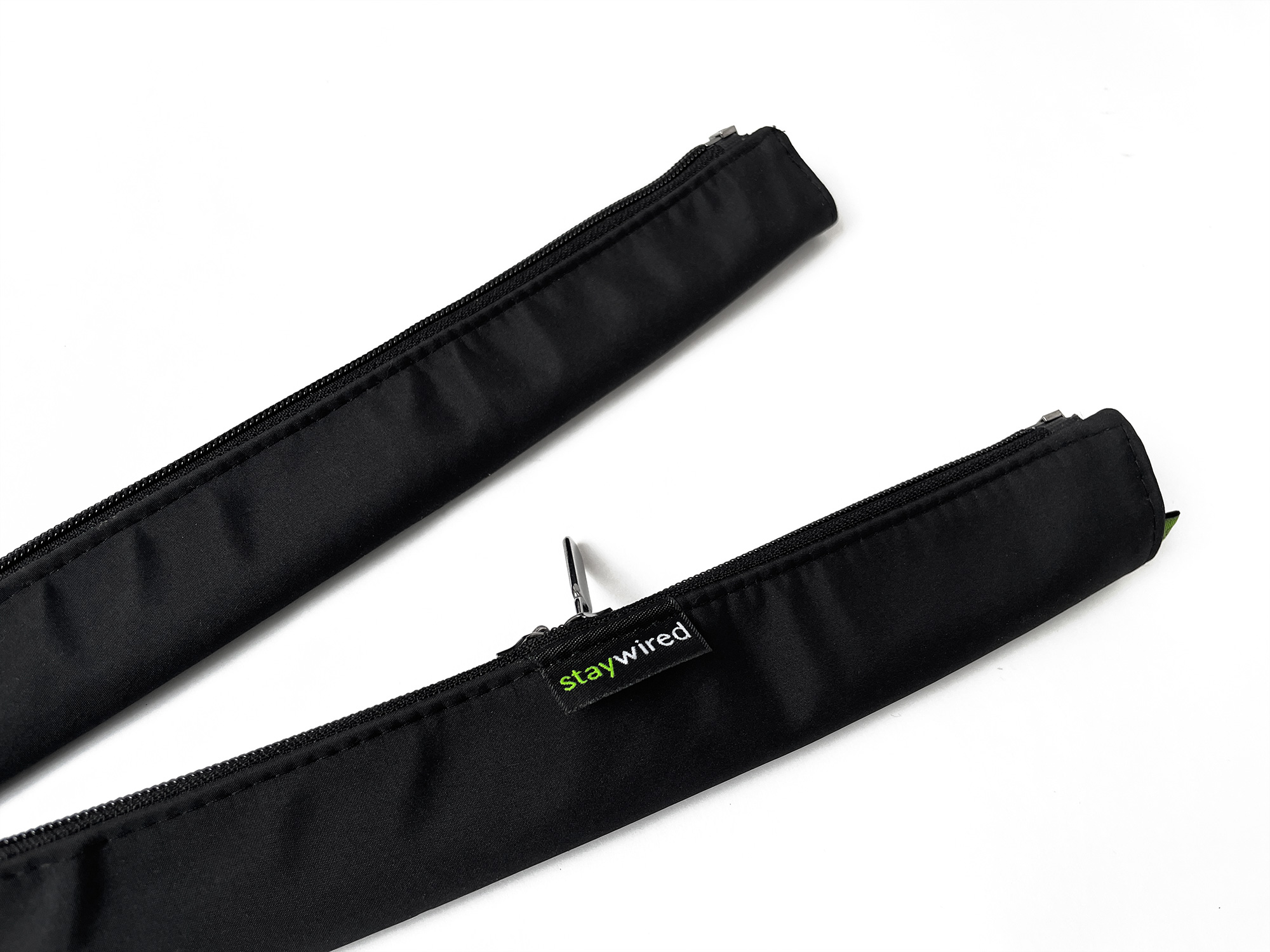 Staywired Pro Flex black cable sleeve (80cm)
18. May 2023
Element Panel Dust Cover
55,00 € (excl. VAT)
Dust Cover for Tangent Element Panel
This dust cover has been special made by us to fit the Element Panel Range.
It fits the standard 4-panel-combo and is made out of durable 350g./m² PU-coated black GuardTex35 polyester. The cover is tear proof, water resistant and features an elegant black piping around the corners.
We kept it simple here – no logos, no rubber bands, just easy-on/easy-off.
The best thing about this cover however is, that it is half open at the back, so any USB-cables can stay connected, when putting on the cover at the end of the day.
Perfect for on-set use, as well as for keeping the panels dust free in your grading suite!
Lieferfrist und Warenverfügbarkeit:
Lieferung innerhalb der EU binnen 1-7 Werktagen
(s. Versandkosten/Lieferbeschränkungen).
In stock