New Black Metal Rings
6. August 2018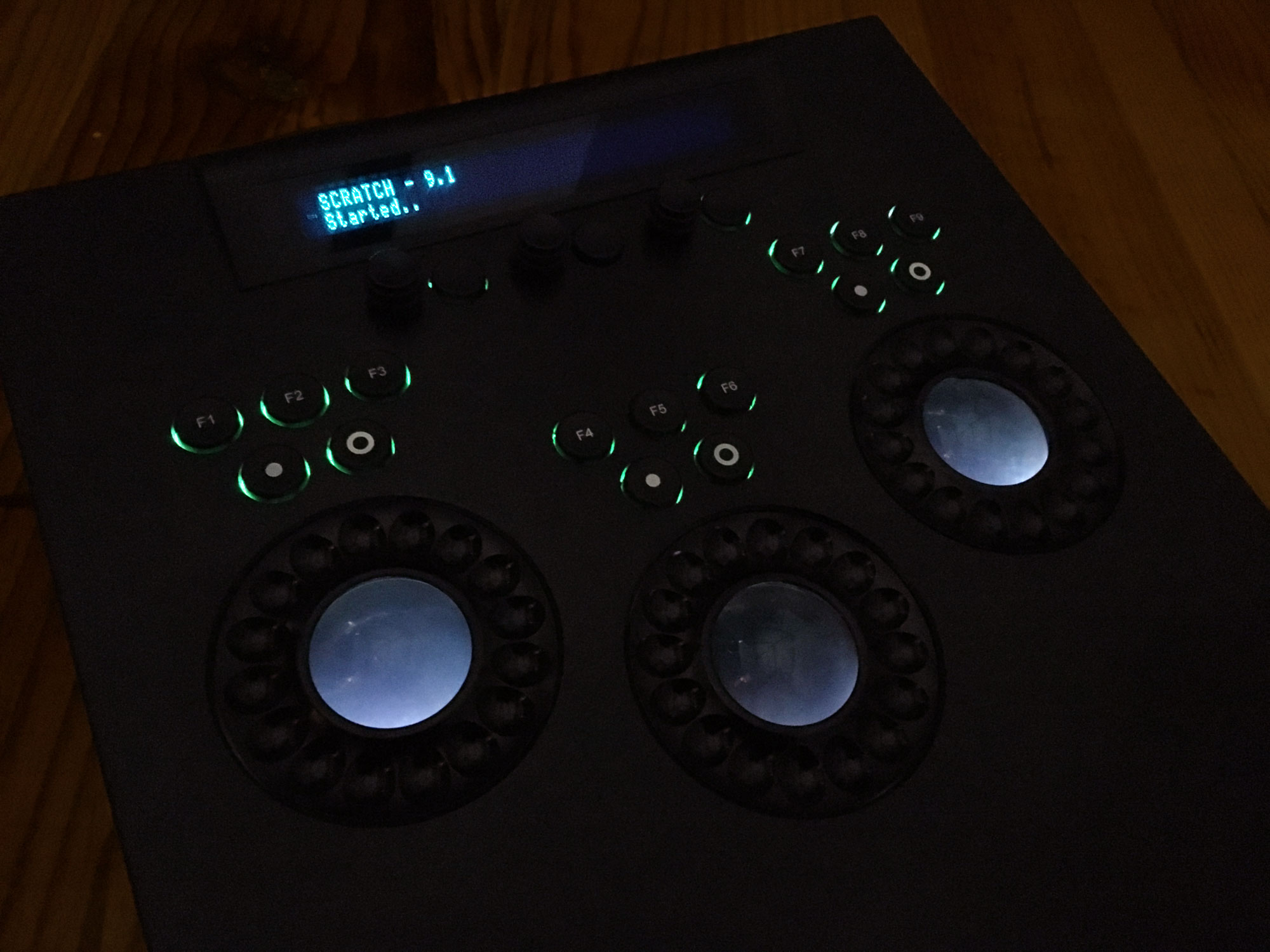 Pandora lives!
18. December 2018
Hey everyone!
We finally started the sale of our new black metal rings!
You can find them right here in our webshop.
Since this is our first production batch of rings, we have very limited stock,
so we might be sold out rather soon – not to make you jump on it, but we really don't have too many 😉 .
Cheers,
Mazze