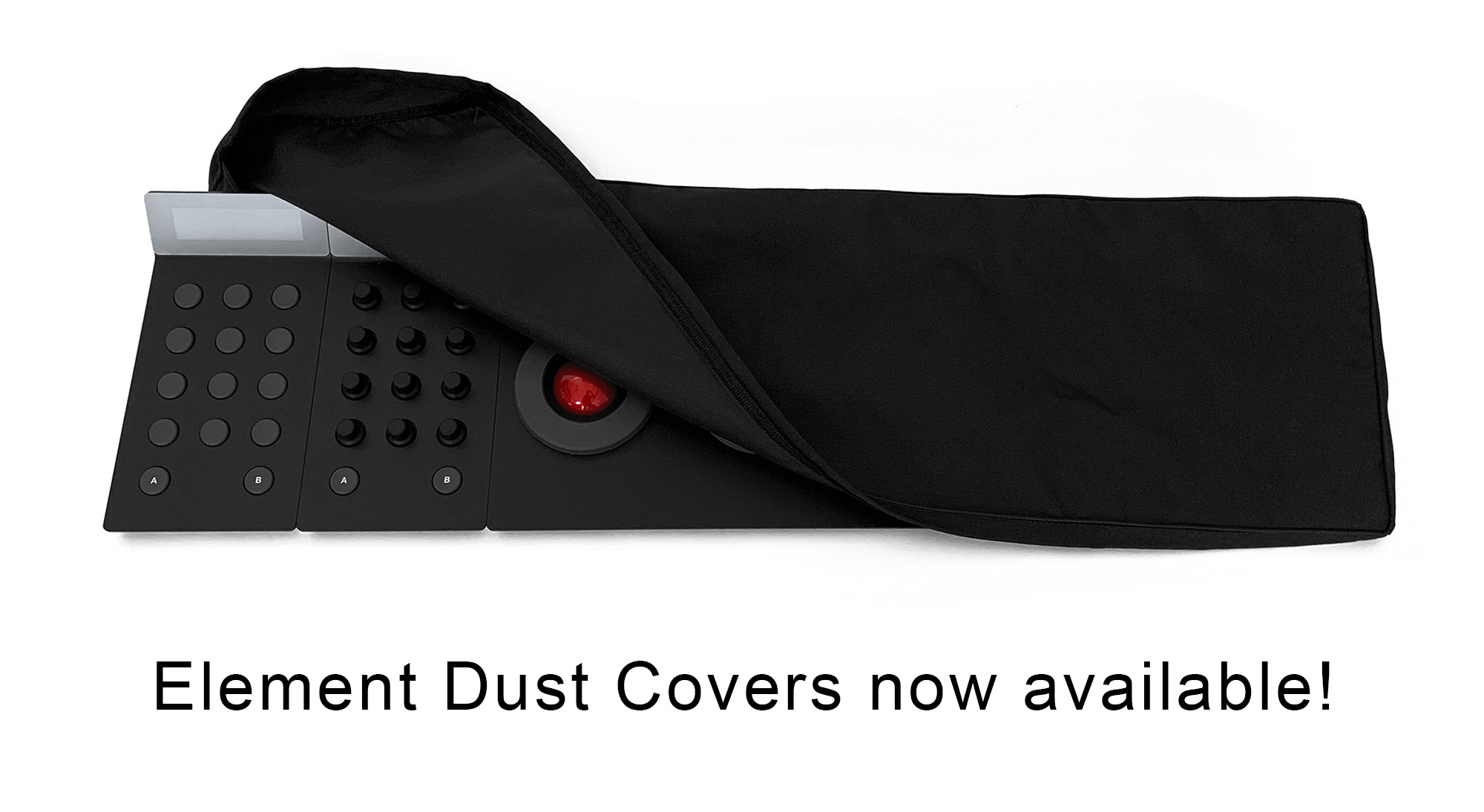 New: Dust Cover for Tangent Element Panel
28. March 2022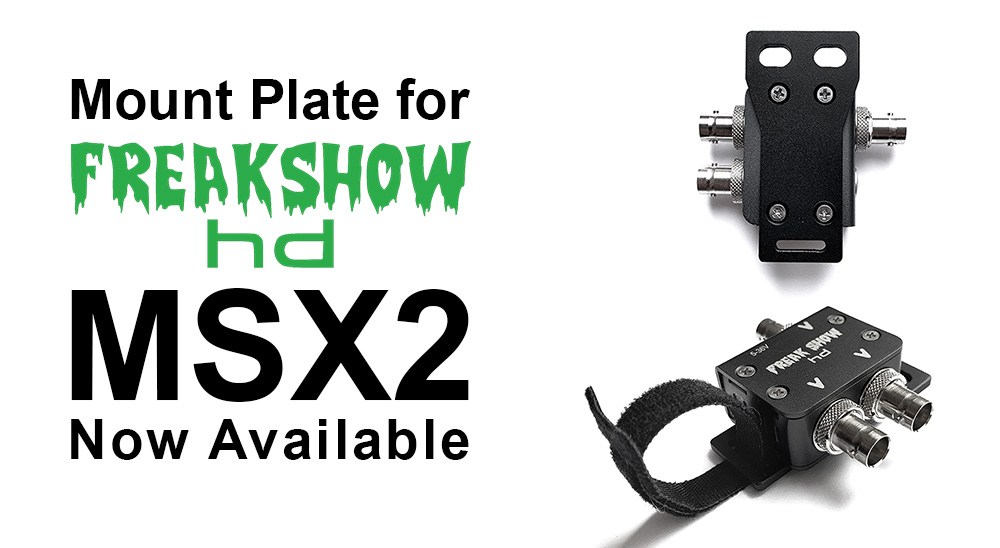 Angry Face Mount Plate for Freakshow HD MSX2
17. August 2022
Flame meets Tangent – Digital Production Article
Hi all,
our friend Chistoph Zapletal has written a nice (and honest) article about driving Autodesk Flame with Tangent's Element panels.
Of course we supplied a demo set incl. our black metal rings and dark-petrol metallic trackerballs for this!
Christoph is a Freelance Compositing Artist, based in Hamburg, Germany.
He's been in the industry for over 2 decades and is available for on-site, as well as remote work on Flame, Nuke, Mocha and more.
Check out his work on his webpage: http://christophzapletal.de/ .
Download article (german): Download
Download article (english): Download
Cheers!
Mazze