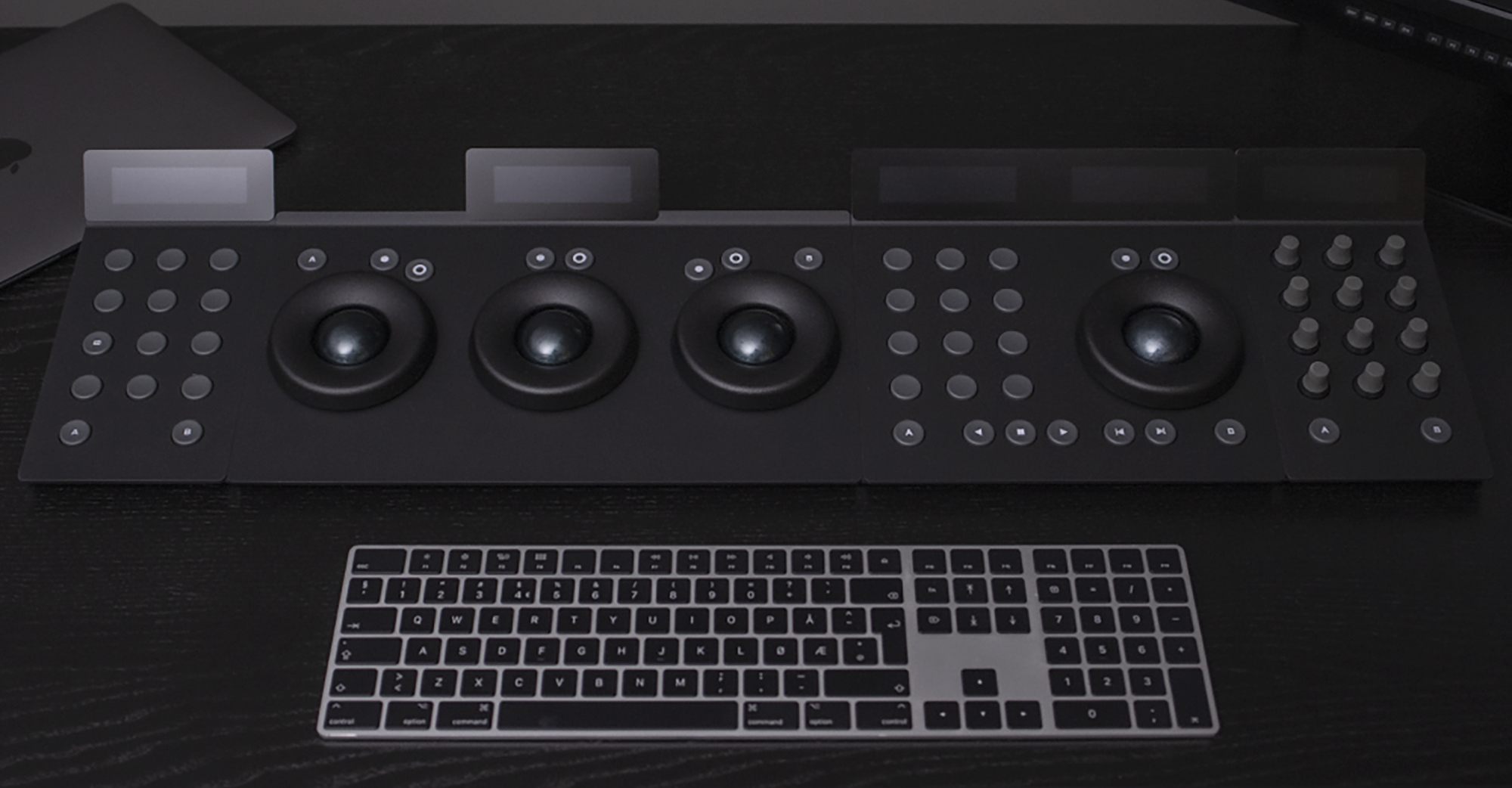 Why you need a control surface
19. March 2021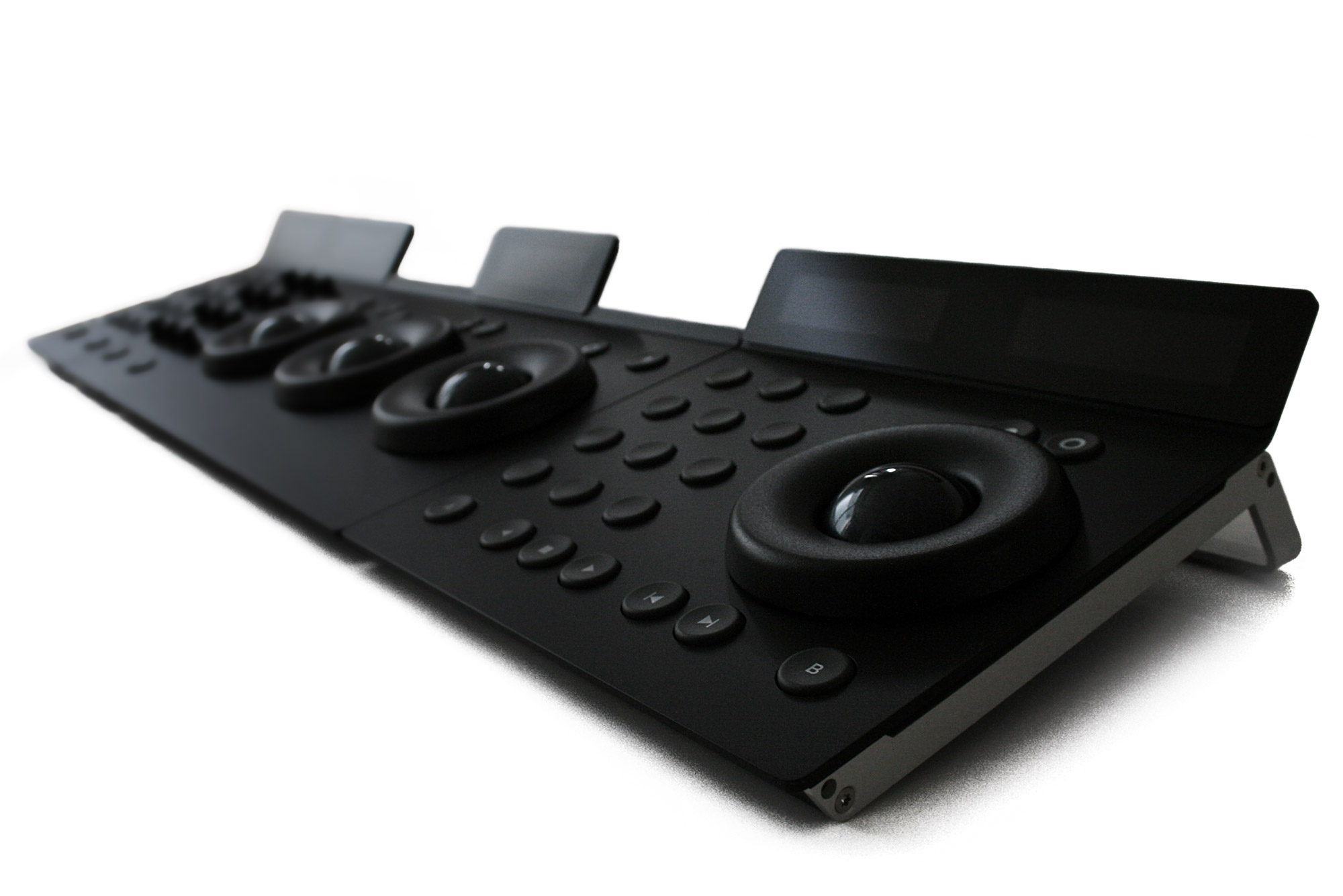 Now available: Tangent Element Black Edition
16. August 2021
The Professional Refurbish for your Tangent Element Panels
Hey everyone,
we are happy to announce the new Tangent Element Panel refurbish program!
So if your panels have gotten sticky, just don't look as nice anymore after the years – this is for you.
In a nutshell, it works like this: You send us your set of Elements, we make it awesome and send it back to you.
The details: We will take the panel completely apart and strip the original soft coating off.
Next, we are powder coating the panels with a deep-black fine-structure finish, which is super sustainable, has a nice feel to it and does not leave finger prints!
Optionally, you can add a knob replacement for the Element Kb panel, and we will replace the old knobs with our custom rubberized knobs.
Check out the details on the product page and if you have any question, feel free to shoot us a message via the contact form!
Oh, and since you're anyways giving your panel a shiny new look, don't forget to throw a couple of black metal rings and dark-petrol metallic trackerballs into the cart as well 😉 .
Cheers!
Mazze
350,00

€

– 615,00

€

(excl. VAT)