The Professional Refurbish for your Tangent Element Panels
6. April 2021
Foam Inserts for the Peli Case 1510 are back!
9. November 2021
Now available: Tangent Element Black Edition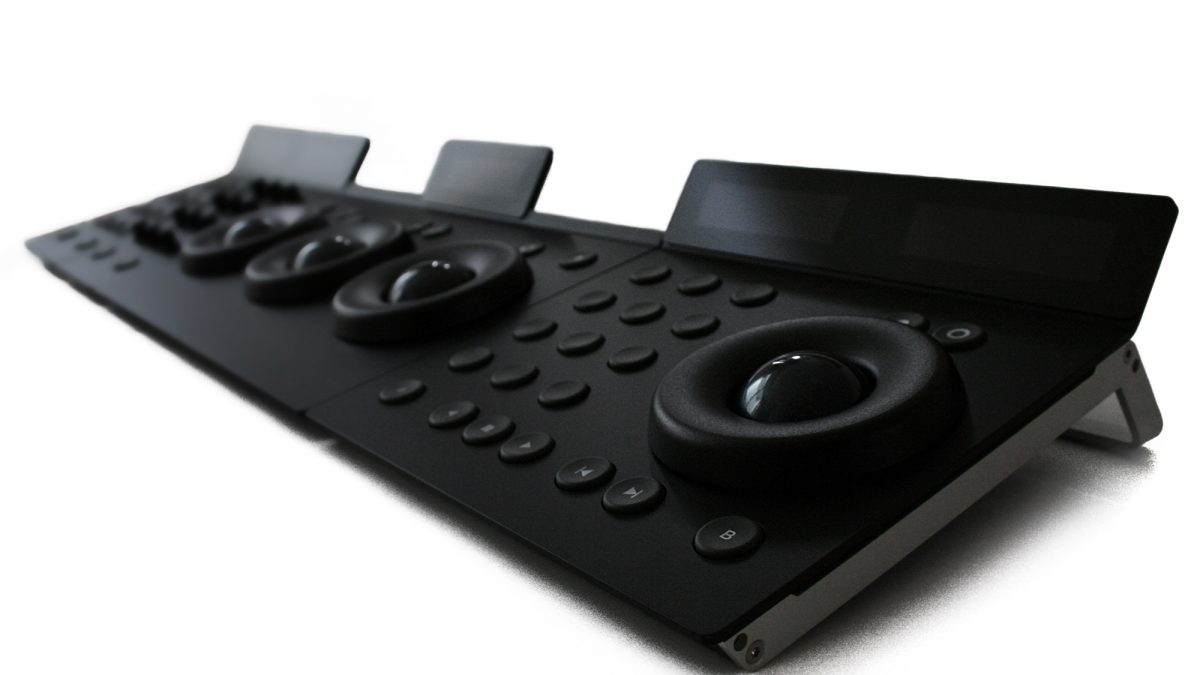 Hey everyone,
we are happy to announce that as of today, all Tangent Element panels sold by Angry Face
will feature a fine-structured powder coat finish, instead of the old softcoating
But there's more – we are proud to present you: The Tangent Element Black Edition!
Included in this bundle of powder coated Elements are our black aluminium rings,
dark-petrol metallic trackerballs and our custom black rubberized knobs – all for just 2850€ (excl. VAT).
And for everyone who already has a set of Elements – we got you covered with our Refurbish offer –
incl. optional upgrades for rings, trackerballs and knobs!
Cheers!
Mazze
350,00

€

– 615,00

€

(excl. VAT)