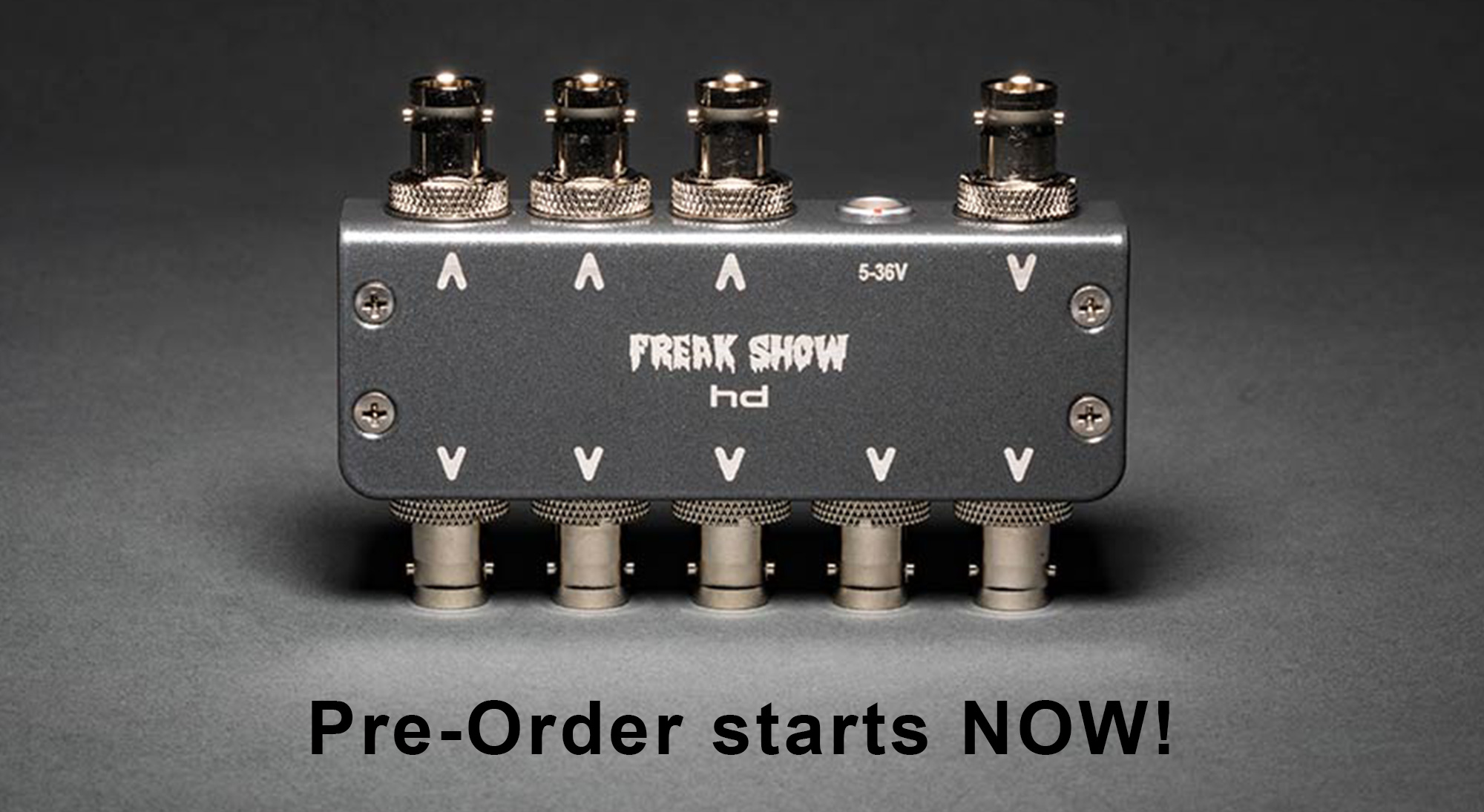 Angry Face adds Freakshow HD products to its arsenal!
21. March 2022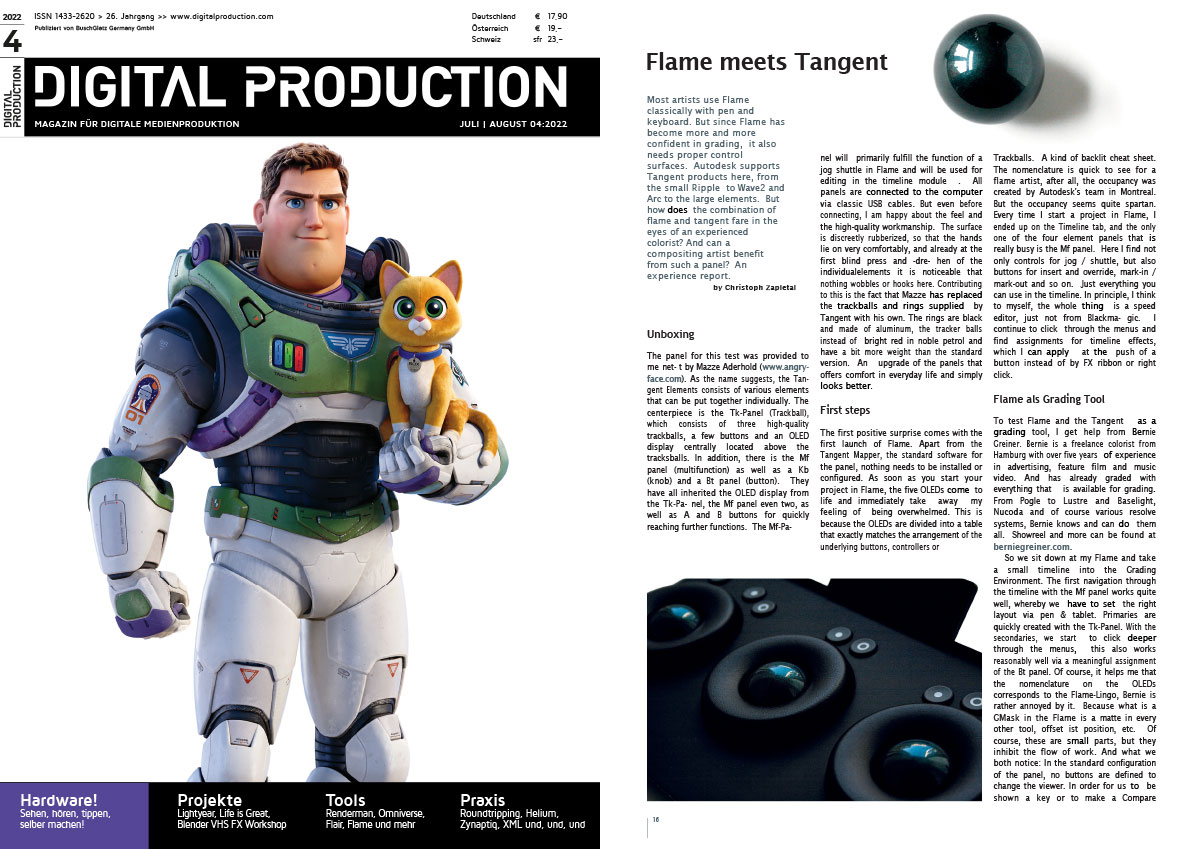 Flame meets Tangent – Digital Production Article
22. June 2022
New: Dust Cover for Tangent Element Panel
Hi everyone,
over the past weeks, we've been hard at work and designed our own dust cover for the Element panels.
We chose a pretty durable polyester fabric, which is PU-coated and hence tear- and waterproof.
We deisgned it so that the back is half-open, so that you can leave the panels connected via USB.
That makes it quick to put ona dn pull off the cover anytime.
The Element dust cover is available immediately from the shop as a separate item,
but also as an optional add-on with a panel refurbishment!
Cheers,
Mazze
350,00

€

– 615,00

€

(excl. VAT)