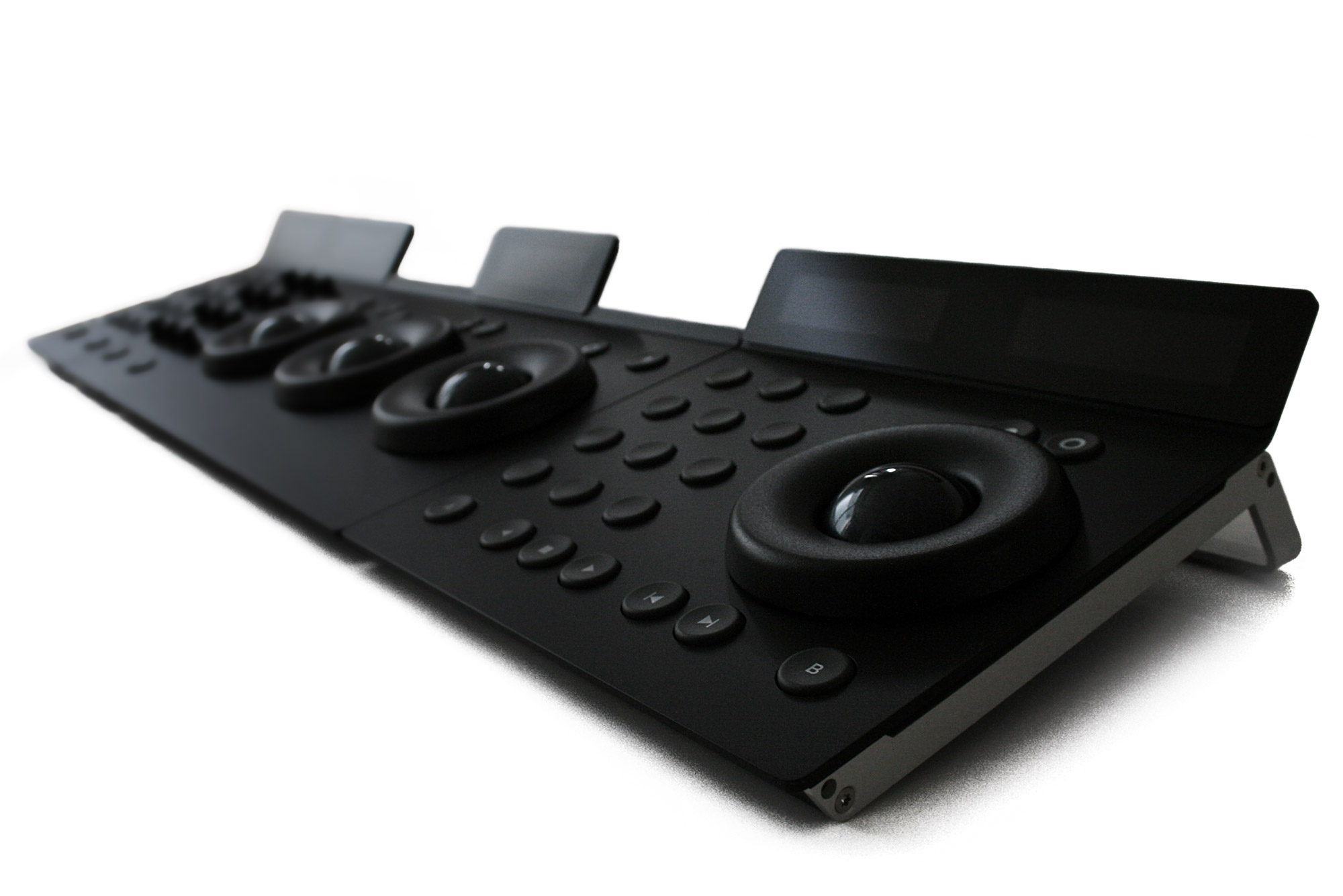 Now available: Tangent Element Black Edition
16. August 2021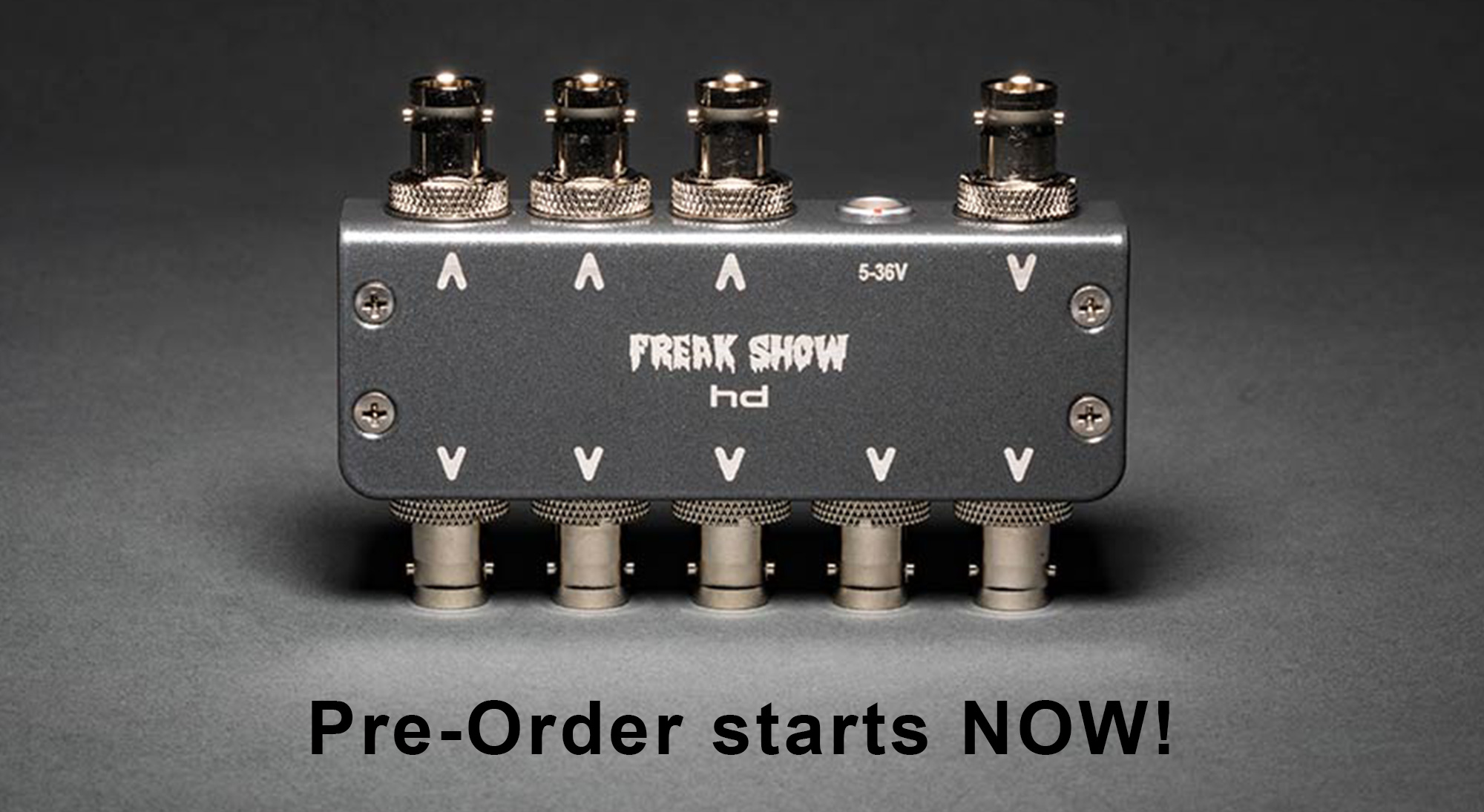 Angry Face adds Freakshow HD products to its arsenal!
21. March 2022
Foam Inserts for the Peli Case 1510 are back!
Hello you people,
it's now been almost a year since we took first steps to revive the foam inserts for the Peli Case 1510
to fit Tangent's Element panels. And finally we can say: A small batch of inserts has hit production!
As of now everything goes perfectly according to schedule and we should be able to ship the first sets beginning of december.
But we did not just remake the old sets. We got rid of the annoying plastic handle of the tray, and we decided to include a small seat pad,
which you can place on top of the Peli Case for those times where things take longer than expected 😉 .
And of course we included a nice looking "Element" sticker to place on your Peli Case as well!
The Pre-Order pages for the foam inserts and also the bundle out of Peli Case 1510 and foam inserts are online now
with a small discount until November 28th. Go and get yours!
Cheers,
Mazze