Sticky Surfaces
2. February 2020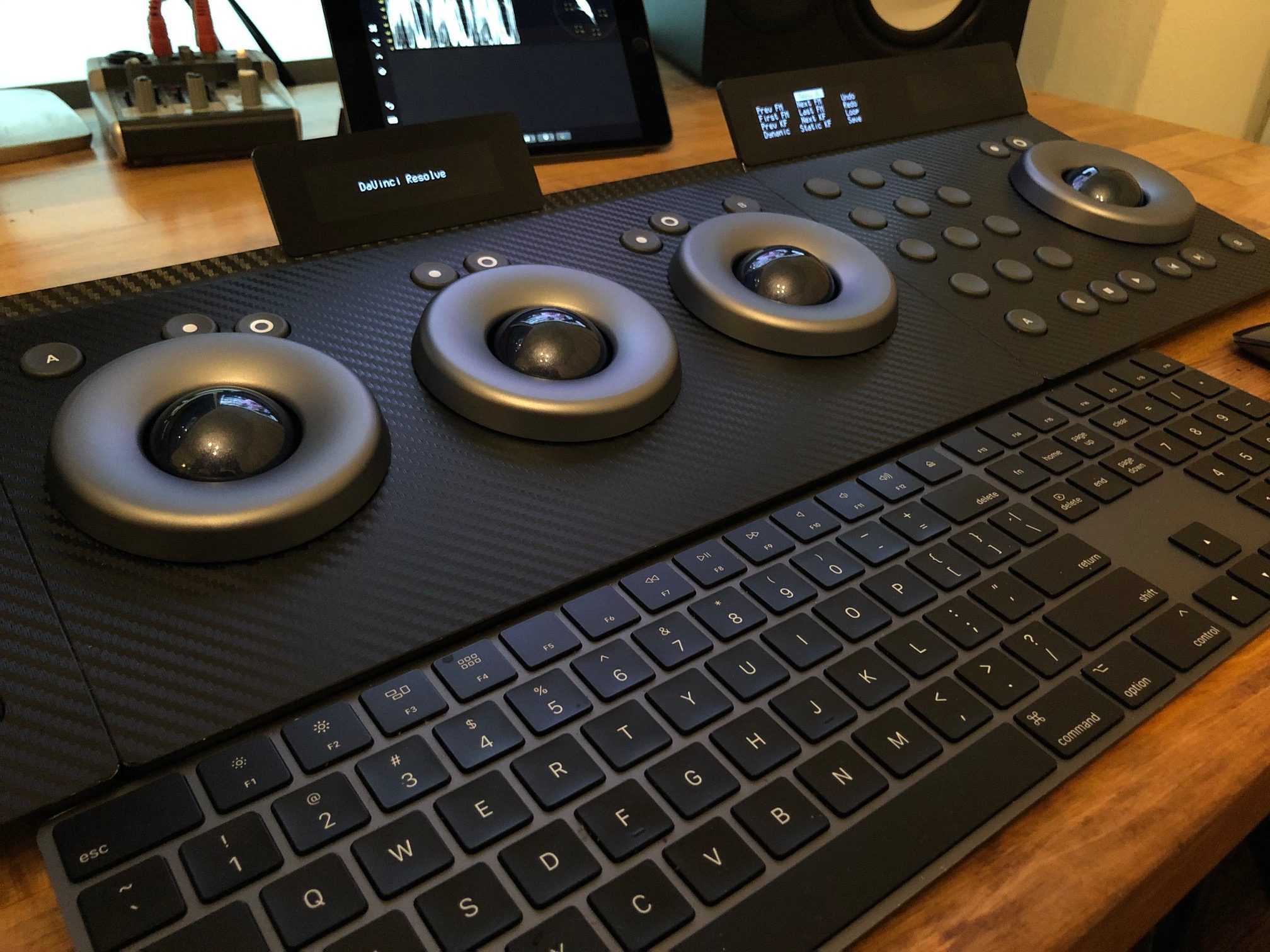 Upcycling Element Panels
3. June 2020
Rings, Trackerballs and Bundles back in stock!
Hey everyone,
it took quite a while to get things done during these days,
but we have a fresh production batch of rings, ready to ship!
Check out our store and make your choice.
Note that stock on the colored rings is *very* limited!
Picture credits to Peter Hacker @ fatrat colorgrading!
Cheers,
Mazze
350,00

€

– 615,00

€

(excl. VAT)